The pandemic situation has given kids and adults a new opportunity to explore better entertaining animation apart from Hollywood's animated movies on Netflix. Today, some of the best anime movies on Netflix can be enjoyed within a few minutes while we transition into a quarantine lifestyle.
Anime is now becoming a lot popular as a genre, and lots of new anime movies are releasing every year worldwide. If you don't know how good Anime movies are or don't know what to watch first to get a fair idea, let me briefly discuss this genre.
Anime genre is as old as our grandparents. Although the history of anime is not so clear as to when it started, the very first anime feature was produced in 1958 by Toei Animation and Mushi Production. By the 1960s, anime was getting featured in televisions in Japan and even in America.
2020 is soon about to end, and if you still haven't watched some of the best anime on Netflix, then we bring you a list to watch before this year ends. Don't worry, most of them are available on Netflix to watch it with your spouse, kids, or the whole family.
Japanese Animated Movies & Series are Collectively Called Anime
Although keep in mind that I am only listing the Japanese anime movies which excluded the anime series aired on TV, I believe the best way to sneak up into a genre is by getting used to the films of it. Unlike the TV anime series, an anime film is completed with a single storyline within two to three hours.
If you are a legit anime fan or want to introduce it to your close friend or cousin, then go through the list and refresh your earlier memories by watching them again. I am only listing the best anime movies on Netflix that I have watched so far. So I'll keep updating this list in the next few months as I watch more anime movies.
VPN Rocks When it Comes to Accessing Any Regional Netflix Library
Oh yes, one more important thing I'd want you to know is that most of these movies might only be streamable on Netflix US. So if you are from any other country, don't worry because there are many VPNs with which you can change your region and access another country's Netflix with the account registered from your own country. Well, nothing should come between you and the best anime movies on Netflix, right?
Would you want to know about the VPNs that let you access Netflix of any country? Then you can leave me some comments on it after reading up this blog. Meanwhile, you can check out and save these top anime on Netflix to watch on your list or even stream it online through torrents.
List of Best Anime Movies on Netflix 2020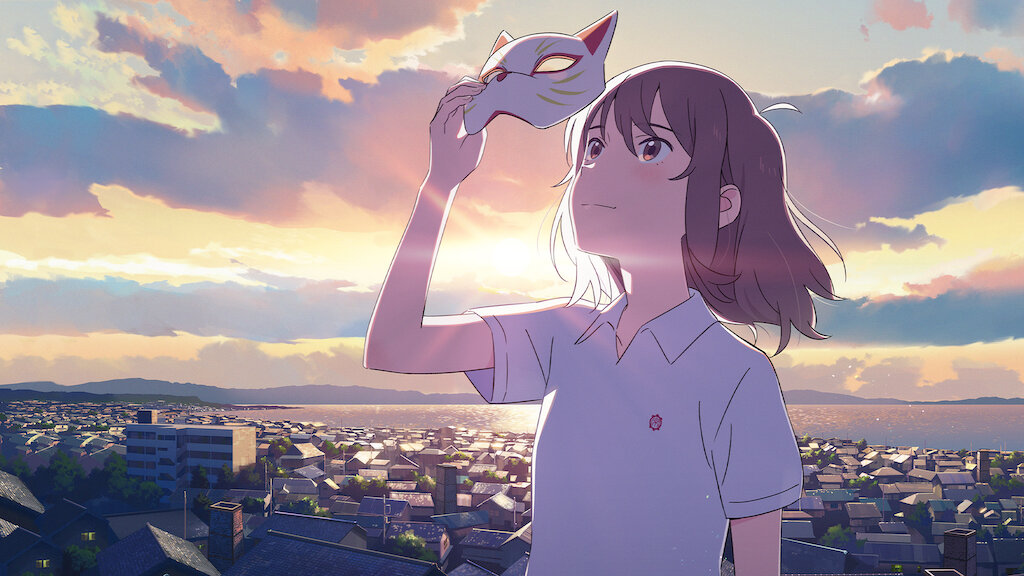 A new anime on Netflix, many people might end up in a dilemma of whether to 'Stream it or Skip it' because of its cute name and thumbnails on Netflix.
This movie is about a girl who can transform into a cat through a mask that threatens to whisk her away from the life she knew every time she puts it on. It ambitiously tackles Miyo's arrested development, suggesting she's frozen at the age she was when her parents split. It's a little sad to watch, but it has enough visual depth and beauty even to win away general audiences.
Children of the Sea were initially released in Japan back in 2019, so there has been quite a bit of buzz about this native country's successful run.
Ruka's main character is drawn into an otherworldly water adventure, confronted with and compelled to unravel a mysterious occurrence — all the world's fish disappearing.
The discovery is not only memorable but quite subtle by the end of the movie, leaving you with a light mood for the rest of the day. It is one of the good anime on Netflix that you'll want to enjoy on the weekend.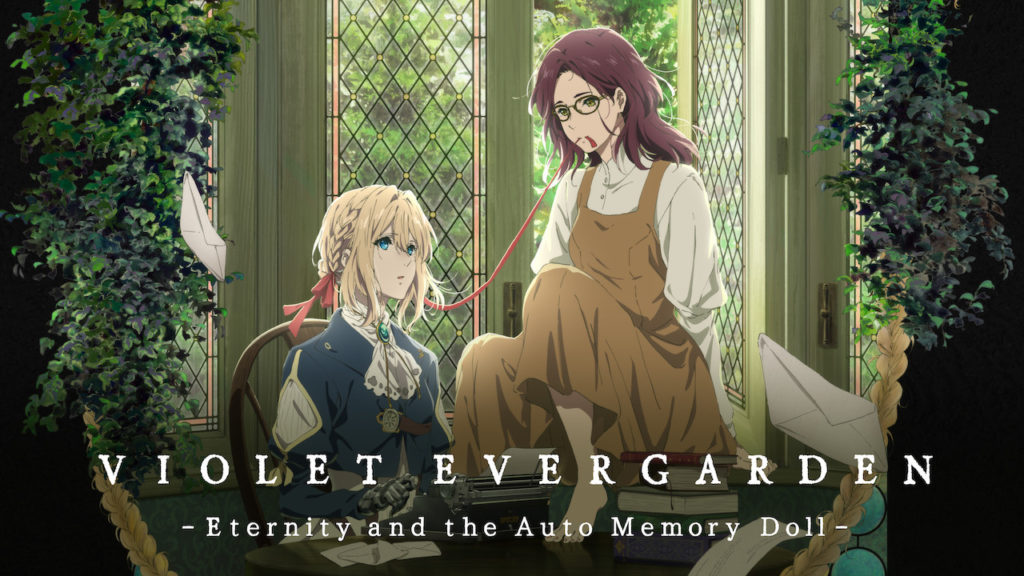 Violet Evergarden, our protagonist, discovers the concept of love when someone close to her dies in the war. After The Great War, she works at postal services as an Auto Memory Doll, where she is tasked with writing others' feelings onto paper.
Violet tutors a young lady at a private all-women academy, but still grieves for the only person who ever brought her happiness. It's a heartfelt and the best fantasy anime on Netflix to understand someday how AI might start understanding their feelings, which is not that far away event in our future.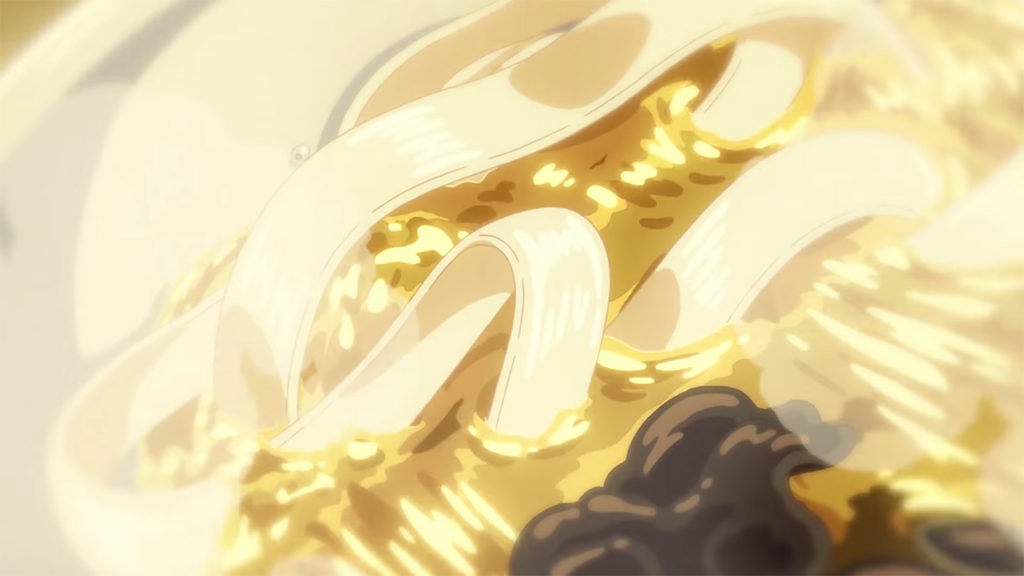 One of the best Netflix anime original so far – Flavors of Youth is so mouth-watering to watch that I started watching mukbang videos again despite having had to stop my binge-eating problems because of it.
The movie revolves around three stories of youth from different cities in China: memories locked in a bowl of steaming noodles, a fading beauty discovering her way, and bittersweet first love.
Despite the story shorts not being too impactful, those translucent noodles in the golden broth will make you hungry when the movie starts. So eat something before you sit to watch this movie! It is one of the best anime on Netflix right now to enjoy animated ASMR.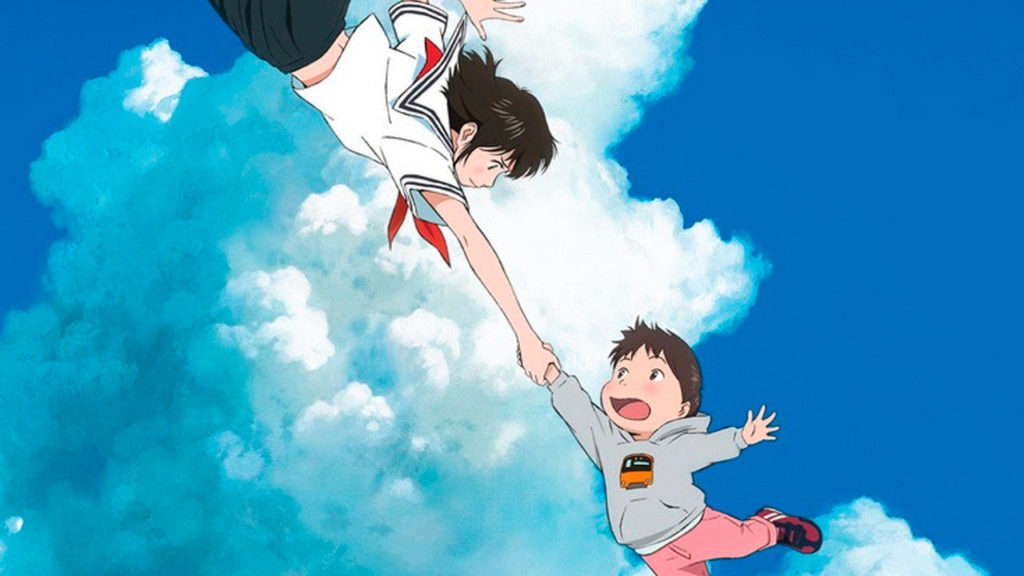 Mirai is a cute movie that reminded me of how rivalry amongst siblings starts to form right from an early age to win our parents' affection.
Kun is a young boy who feels forgotten by his parents when his little sister Mirai arrives (we've all been there). So he decides to run away from home and ends up stumbling upon a magical garden that serves as a time-traveling gateway.
He encounters his mother as a little girl by going in the past and even has a series of adventures with his baby sister by going into the future when she is all grown up. It helps him open a new perspective on his world, which makes his present life much better.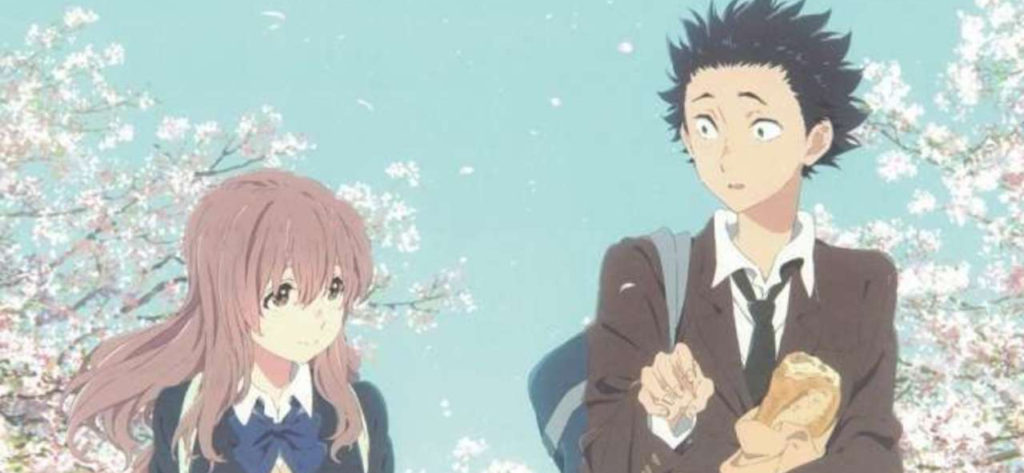 It revolves around the story of a deaf girl who is bullied during her school days. While growing up, one of the bullies tries to find redemption by making amends to the deaf girl, a protagonist. It has a powerful anti-bullying message.
This anime will surely touch your soul. It might come out a bit like a high school movie but believe it or not; I totally felt it was worth the time. By even making you realize how little jokes, taunts, and pranks with school mates or even colleagues can end up traumatizing someone facing it for life.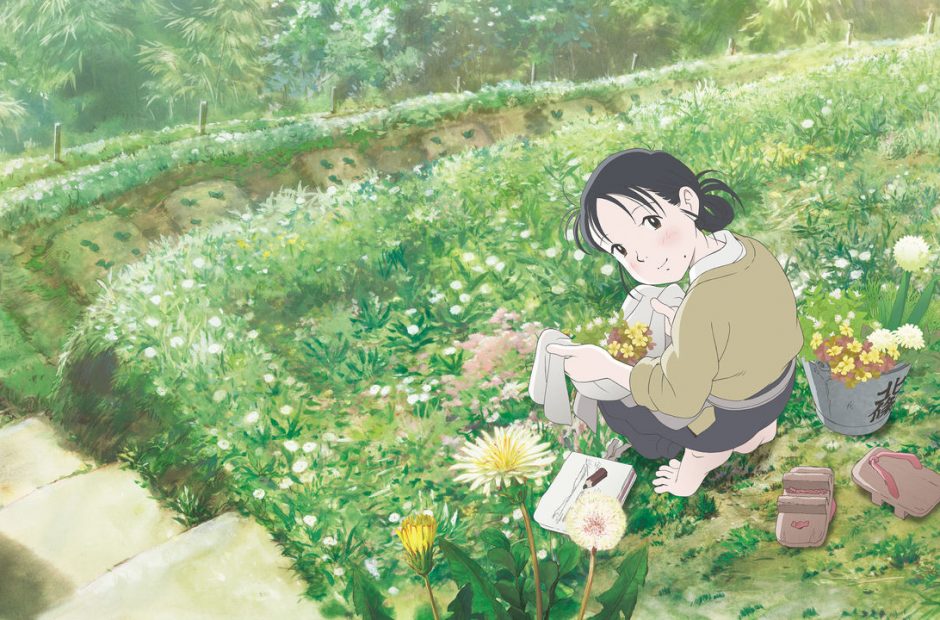 This anime portrays the life of an 18-year-old woman who ends up marrying a man in Hiroshima during the Second World War. She is not familiar with the man in any way.
However, she is continuously figuring out how to live the best in an unknown and new environment under unfortunate and challenging circumstances.
Her spirit to face things will make you realize how women all across the world, even our mothers and sisters, at some point must have faced unfortunate events and never victimized themselves while things happened. It's heartbreakingly ordinary how most women brush off their uneasiness regarding the way their life turned out for them. I actually felt melancholic while watching this and it had to get on the list of as one of the best anime movies on Netflix.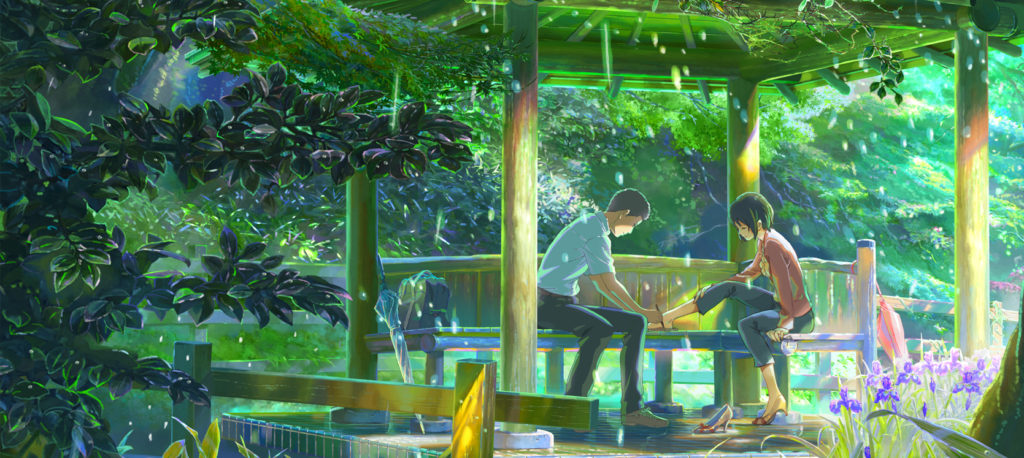 When a lonely teenager skips his morning lessons to sit in a lovely garden, he meets a mysterious older woman who shares his alienation feelings. Since the movie hardly even completes an hour, it certainly makes you feel old with the character's development. Something just like we faced in the movie Up! from Pixar when Carl and Ellie couldn't even make it to their happy ending within the first 15 mins of the movie.
Nonetheless, if you want to gain some wisdom while not feeling like you just got old, you should definitely try out this movie as it is one of the best anime movies on Netflix. It is only 45 minutes.
More Anime on Netflix
There are tons of movies frankly with which you can start your anime journey or help a friend start theirs with but for now, let them stream through these eight best anime movies on Netflix 2020.
If you found any movie worth watching from my list, leave me a comment below and tell me what you thought of that movie.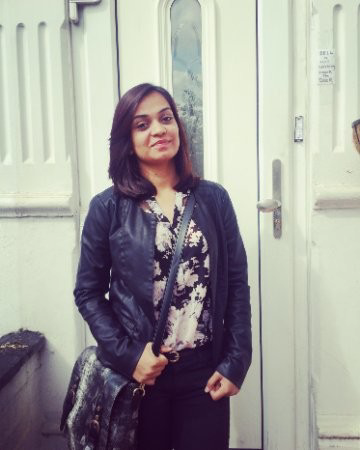 Jahnavi is a content writer who loves to binge-watch on Netflix, Disney+, and Prime in her free time. She loves to discuss plots, stories and characters – real and imaginary with anyone who enjoys it.