Diwali, the festival of lights, the victory of good over evil, is celebrated all over India with exuberant enthusiasm. This is a time when families gather together, while the elders sit down for chit chat and brothers and sisters eagerly wait to go out and burst some crackers – or even watch some best family movies on Netflix perhaps?
While it is still frowned upon to enjoy excessive fireworks in Diwali's name, public gatherings will be coming to a halt this Diwali due to lockdowns because of the pandemic. But what better way to celebrate this year's Diwali if not by watching family movies with your cousins, siblings, and everyone?
Here are the 12 best family movies on Netflix that can be watched while having your favorite snacks laid out in front of you with sparkling lights around you.
Best Family Movies on Netflix to Watch
IMDB: 8.4/10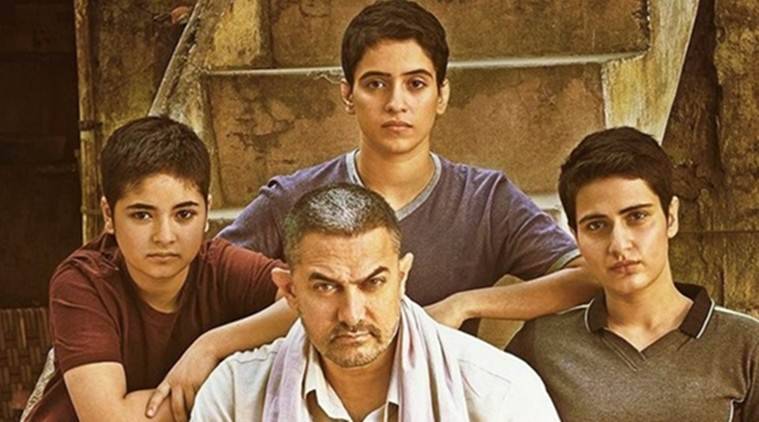 "Mari choriyan choron se kam hai ke?"

~ Dialogue from the movie, Dangal
This film is a feel-good movie that also sheds light on the much-needed women empowerment required in rural India.
Starring Aamir Khan, who plays a national level wrestler's role, he had his eyes to win a gold medal for the country in wrestling. But due to financial constraints and a family to support, he left the sport and took up a job.
As a typical Indian parent, he wanted a son who could achieve his dreams, but instead, gods blessed him with four daughters. Upon realizing how stubborn and hot-headed girls he already had, which seemed no less a feat than raising sons, he immediately began training them as wrestling champions.
IMDB: 7.5/10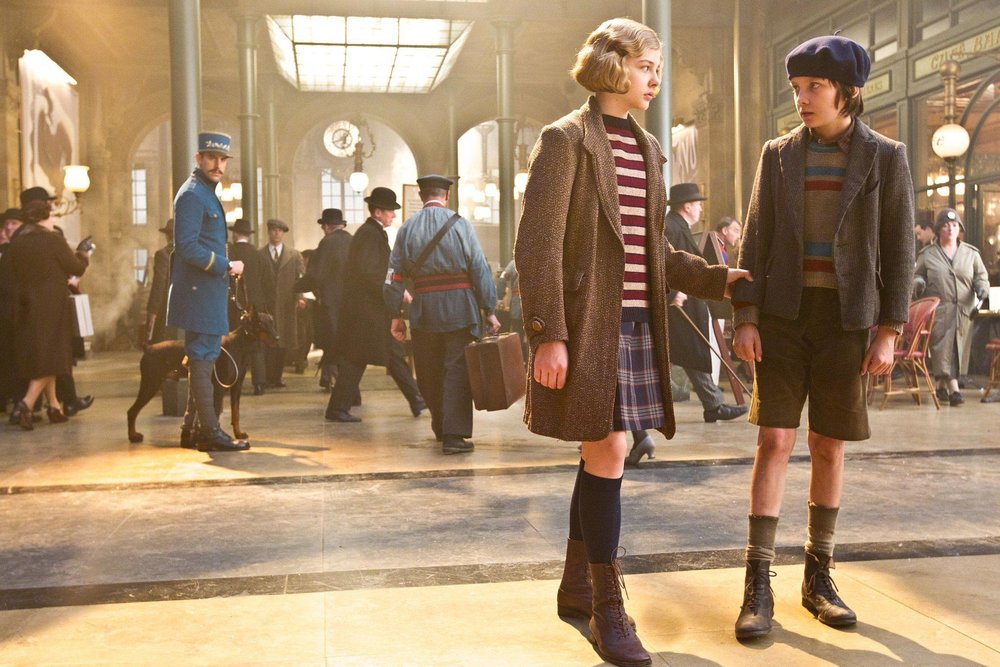 'Hugo' is a fantastic film that might rekindle your love for cinema through its adventure drama plot. Martin Scorcese is an excellent director, and his directorial genius is realized incomparable through this movie.
The plot revolves around a kid, Hugo, who orphans and is taken by his alcoholic uncle to live with him in a clock tower at a railway station in Paris. When his uncle goes missing, Hugo steps on to take his uncle's duties of repairing the station clock and stays in the hide, fearing he might be taken away if the welfare services found out about his uncle's disappearance.
One day he meets the daughter of a toy store owner who tries to help him make things right before the Police or the Station Inspector get hold of him.
IMDB: 8.1/10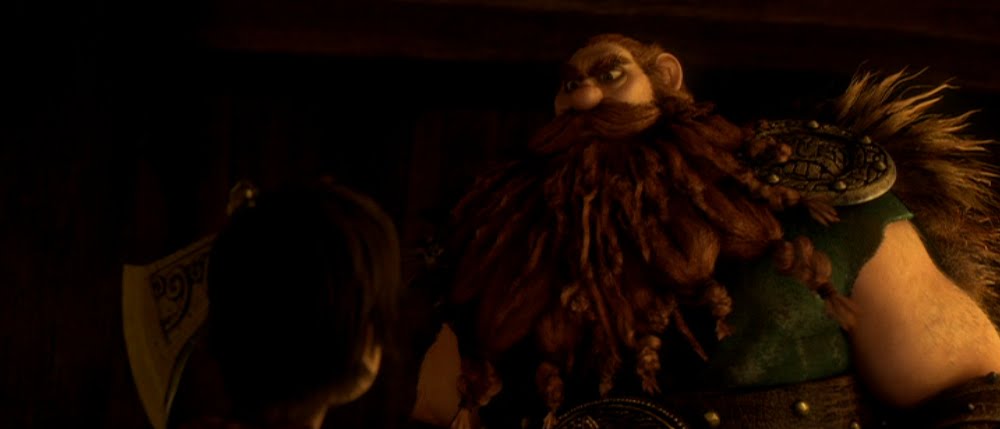 'How to train your dragon' is a rollercoaster of emotions as it follows a timid young boy born in a Viking village, where to be considered a man, you have to kill a dragon. The protagonist kid, Hiccup Horrendous Haddock, instead of killing a beast, becomes a friend with a deadly Night Fury called Toothless. Will his father and the village accept him as a freak or a loser? Watch it with your siblings to have a good time this Diwali. The soundtrack from slow songs to upbeat songs makes this one a fantastic watch.
IMDB: 7.5/10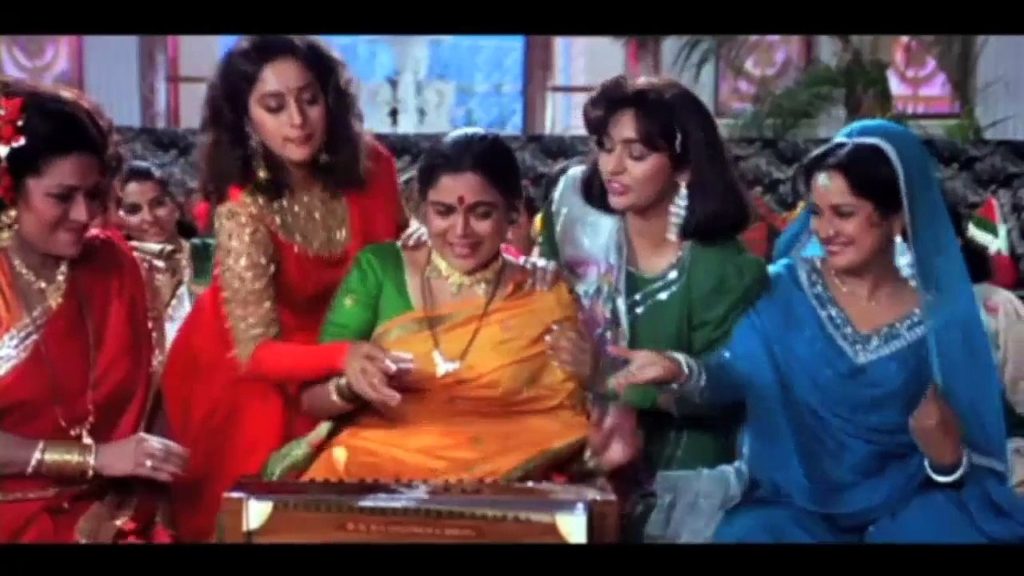 If you are looking to watch Diwali movies this time, then this one is a good pick. It is one big slice of 90's Bollywood movies and combines eye-tearing and heartwarming scenes.
A remake of 'Nadia Ke Paar (1982)', 'Hum Aapke Hain Kaun,' has been criticized for being an extended 'Marwari' movie. Yet this film manages to invoke a sense of nostalgia and brings families and loved ones closer. Starring Madhuri Dixit and Salman Khan, the actors gave an exceptional performance for this movie, making this one of the best Bollywood films.
The story follows Nisha (Madhuri) and Prem (Salman) falling head over heels for each other when their respective siblings are tied into matrimony. While things are running smoothly, Nisha's sister accidentally dies, leaving a child to her husband. Nisha steps in to take care of her sister's child, and the elders decide unknowingly to get Nisha married to her sister's husband, and things take a life turn.
IMDB: 7.6/10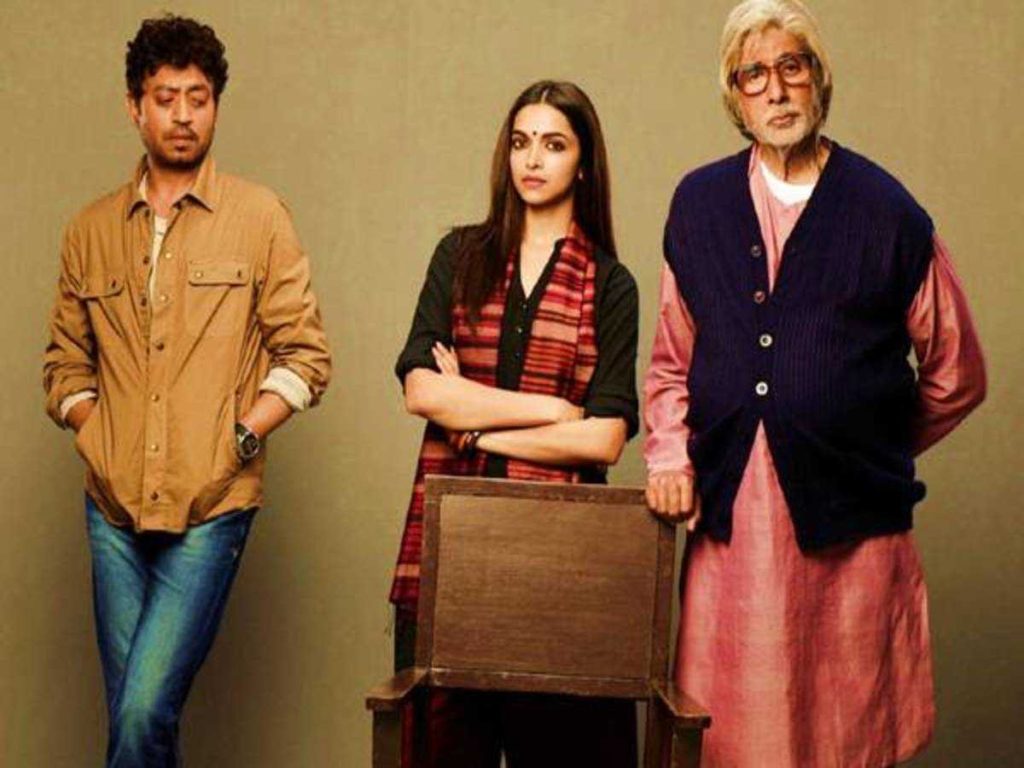 'Piku' is a subtle love story that's just like a slice of pie that you didn't know you were craving, and now you don't want the pie to get over. Starring Deepika Padukone, (Late) Irrfan Khan, and Amitabh Bachchan, the characters' on-screen chemistry can bring tears to your eyes.
Deepika plays an uncompromising Bengali architect who doesn't believe in giving second chances, not even to her father. In contrast, Mr. Bachchan plays the role of a senile father who always tries to make his daughter's life difficult.
IMDB: 6.3/10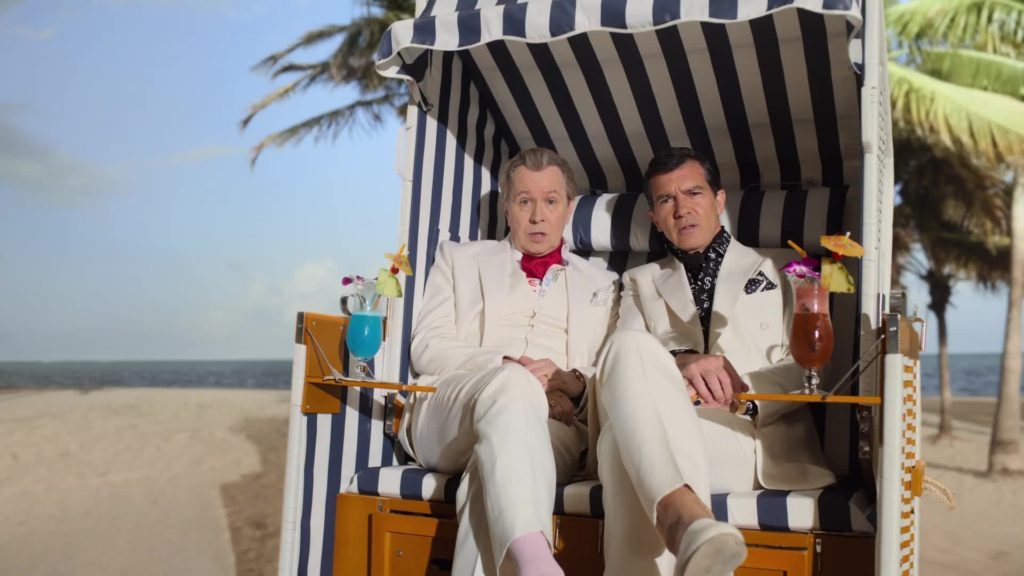 One of the best new family movies on Netflix feels like a subtle history lesson that everyone should know about. 'Laundromat' is a film that's built around the premise of exposing the unknown world of dirty money to us ordinary folks. While it does educate us a little about terms such as 'shell corporations' and 'offshore accounts,' it fails to explain the bits and pieces of insurance fraud and tax evasion.
The protagonist is a baby boomer, played by the great Meryl Streep and the antagonists are Antonio Banderas and Gary Oldman, who seem evil but are instantly likable. One of the essential call-to-action movies released in recent years, it will make you want to scream foul no more.
IMDB: 7.9/10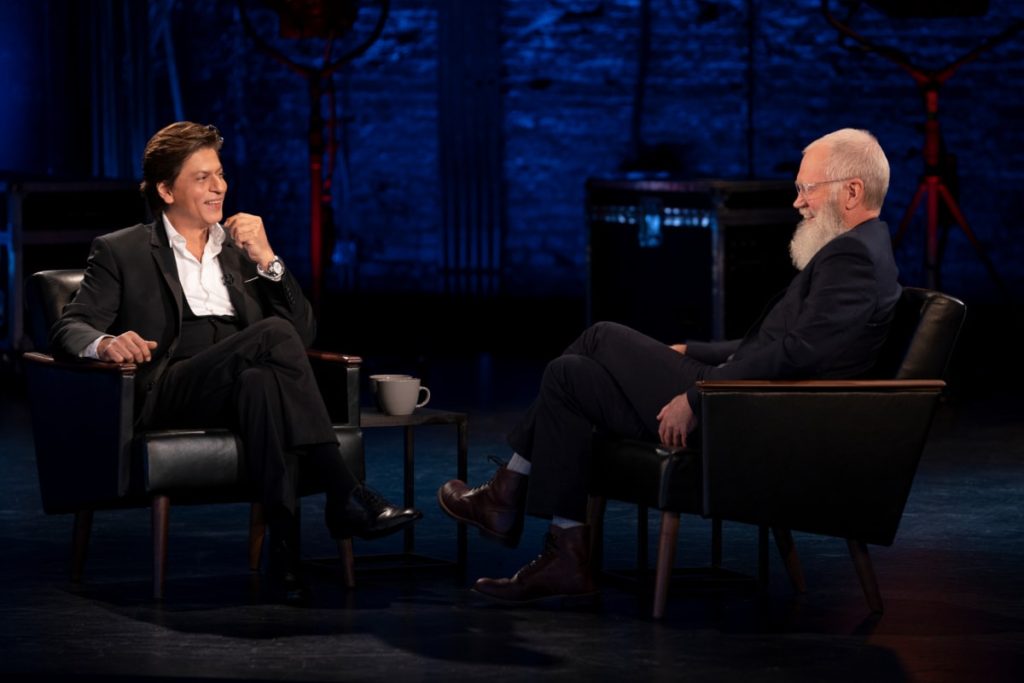 'My Next Guest Needs no Introduction' is a famous TV series hosted by the legendary David Letterman. Though it is not a movie, each episode covers many stories and is long enough to be considered. I recommend only this episode to watch as the King of Bollywood, Shah Rukh Khan, opens up about his struggles, love life, and his family coupled with witty and humorous answers.
This episode is bound to put a smile on your face as you hear Shah Rukh talk about his journey from having nothing to earning the love of millions and to why he deserves it.
IMDB: 8/10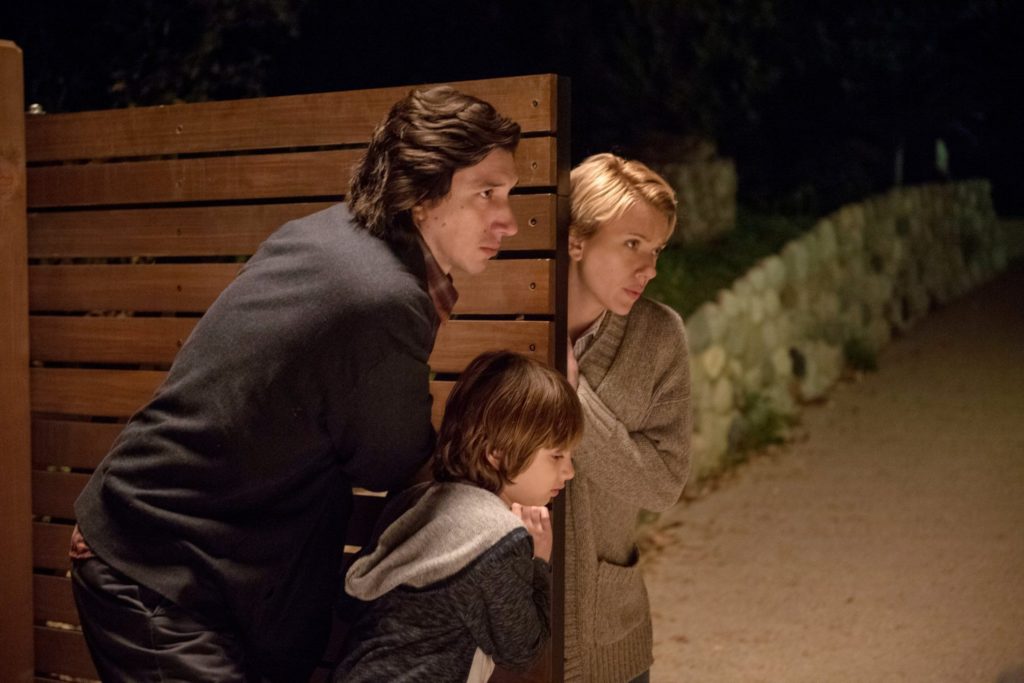 Noah Baumbach, the writer/director of 'Marriage Story,' explores the deepest and darkest human emotions from an unhappy married couple's perspective. This film is intricately detailed and beautifully balanced with faint bits of comedy to create a light atmosphere.
Starring Adam Driver and Scarlett Johansson, who play the lead characters and endure getting a divorce in America, their performances are unbelievable. The emotions they portray makes the script easy to follow. It is a beautiful movie to help married couples reevaluate their positions for each other in their lives.
IMDB: 8.2/10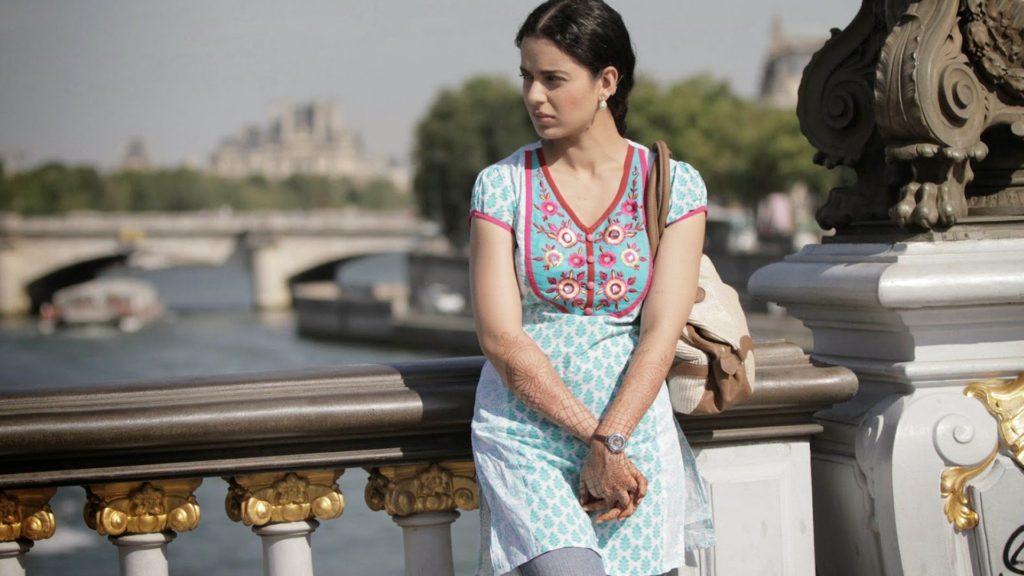 'Queen' is a brilliant movie where the protagonist, played by Kangana Ranaut, breaks many stereotypes in a comical, motivational but, more importantly, in a relatable way. The film begins with marriage being broken off and the fiance leaving his bride. Devastated by this, she motivates herself and decides to go on her planned honeymoon to Paris all alone. She befriends a few people to make her realize that she is a remarkable individual.
The movie teaches its viewers how to deal with heartbreaks and faces every situation with your head held high. Watch this one for a refreshing Bollywood movie that doesn't follow a cliche storyline and is one of Netflix's best funny family movies.
IMDB: 7.7/10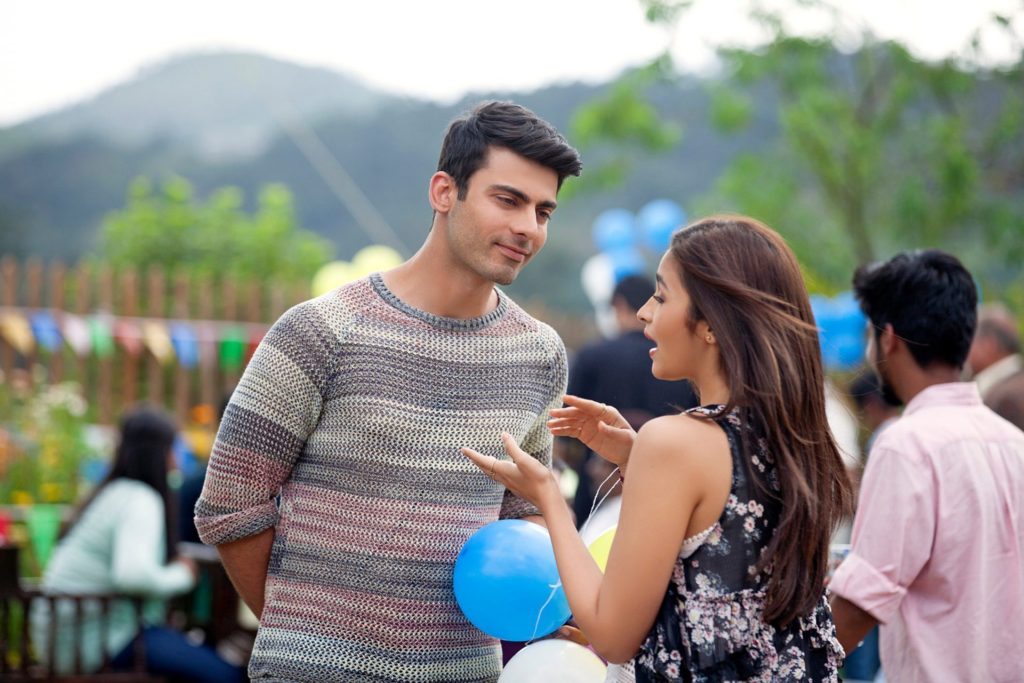 'Kapoor and Sons' is a family drama that deals with parents' and sons' ongoing career issues. This is a coming of age movie where the plot revolves around two brothers who visit their home after a long time because of their ailing grandfather. Soon a girl enters their lives, and the already tense atmosphere causes a rift between them.
The movie starts by showcasing that we all have our flaws, and not everyone is perfect. By the end, it gives a message to viewers: never be afraid of yourself, and never apologize for who you are. This is one of the best family movies on Netflix 2020 that you can watch with your close ones.
IMDB: 8.8/10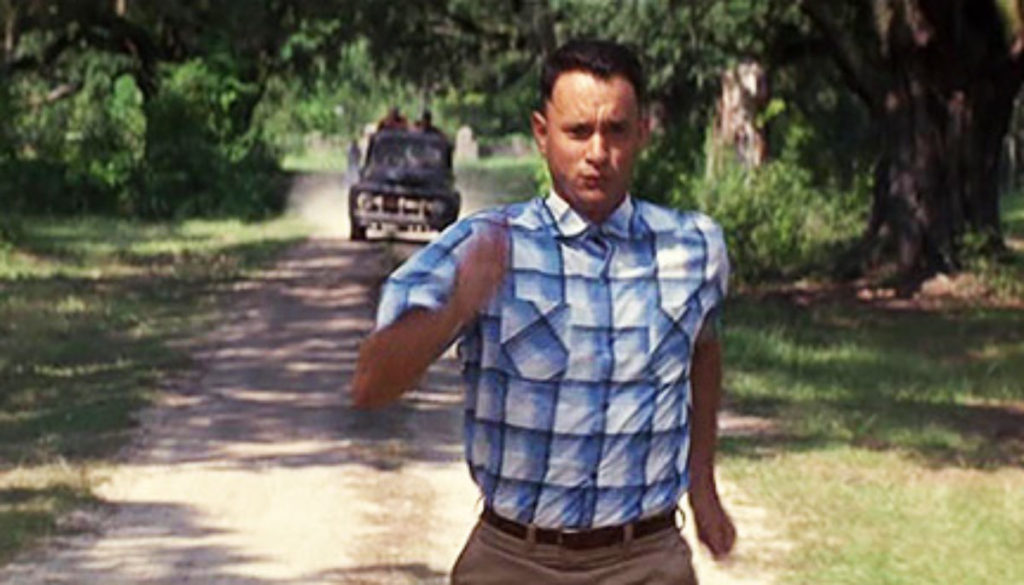 Forrest, the protagonist, played by Tom Hanks, is a man who is not known for his wit; instead, a timid person who got bullied often for his speech and handicap state. The movie is more of a narration of Forrest's life by himself, showcasing how his life went from one moment to another without ever intending for it only to have a happy ending despite it.
The movie went on to win six Oscars at the 67th Academy Awards and set a new standard for Hollywood films. It is a great movie that inspires its viewers to keep on pushing until you reach your goal.
IMDB: 8/10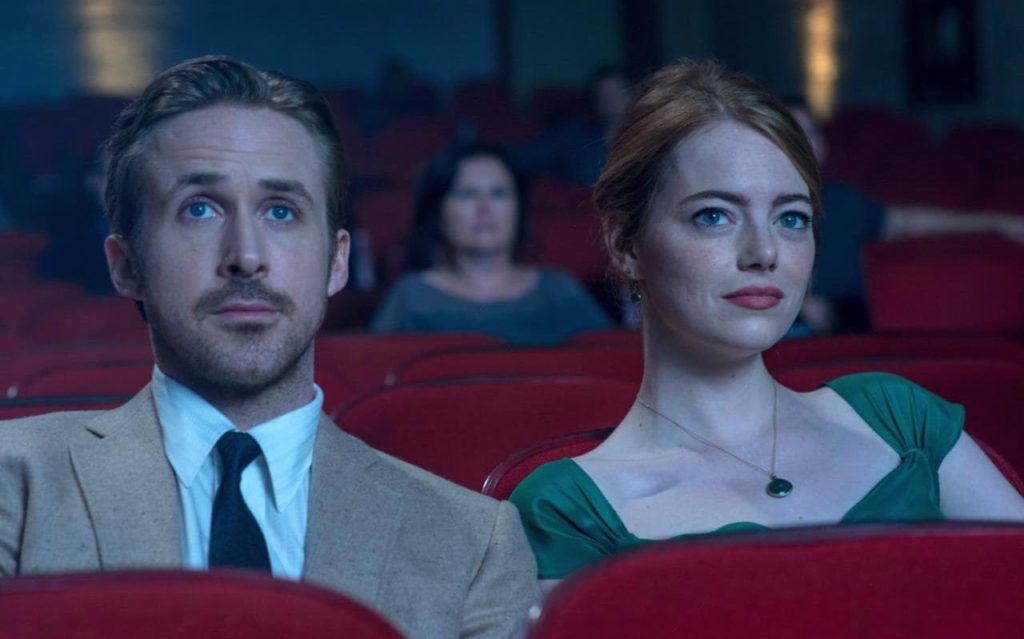 Director Damien Chazelle, who had just come out of the success of 'Whiplash' (2014), came back with yet another masterpiece starring Emma Stone and Ryan Gosling in this tale of music and passion. The film takes us on an astonishing ride of ambition and love while also documenting the harsh realities of life that we all experience.
The movie has brilliantly executed shots that do justice to the main theme and the scene as well. At times, the plot may feel like an old school story, but that's what makes it so amazing. A heartfelt movie for sure; watch this with your spouse or partner this Diwali to cherish the bond you have together.
So that concludes what to watch during the vibrant month of Diwali on Netflix. Find your way through these incredible movies on Netflix. If some of them are unavailable, then do make sure to use VPN to access any region's Netflix library and keep the desire to entertain yourself going.
Here are other lists to check out more movies and shows to binge-watch on Netflix: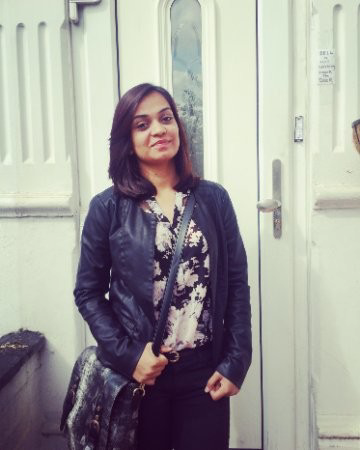 Jahnavi is a content writer who loves to binge-watch on Netflix, Disney+, and Prime in her free time. She loves to discuss plots, stories and characters – real and imaginary with anyone who enjoys it.