There's so much to love about Halloween as a kid and even as an adult. Kids love to work on their Halloween costumes, pumpkin carvings, telling scary ghost stories while adults are all about celebrating…well, their adulthood, because what's not scary about that. But most adults love to follow a tradition that they have been carrying from their teenagehood, which is watching horror movies as 31st October draws near.
Since 2020 hasn't been horrific enough, I'm listing you some good Halloween movies on Netflix to watch before this month ends with a trick-or-treat day. Thankfully, there are many horror movies on Netflix that can round up evening entertainment almost every coming day until you reach the last day of the month.
Although I haven't covered any of the family Halloween movies on Netflix in this list, most of the films are age-appropriate Halloween entertainment that you can watch with your family. So grab some snacks, call your friends (because you can't watch these alone, you'll need at least two friends or one partner), and stock up your favorite Halloween candies for a freaky movie night!
13 Best Horror Halloween Movies on Netflix
IMDB: 7.3/10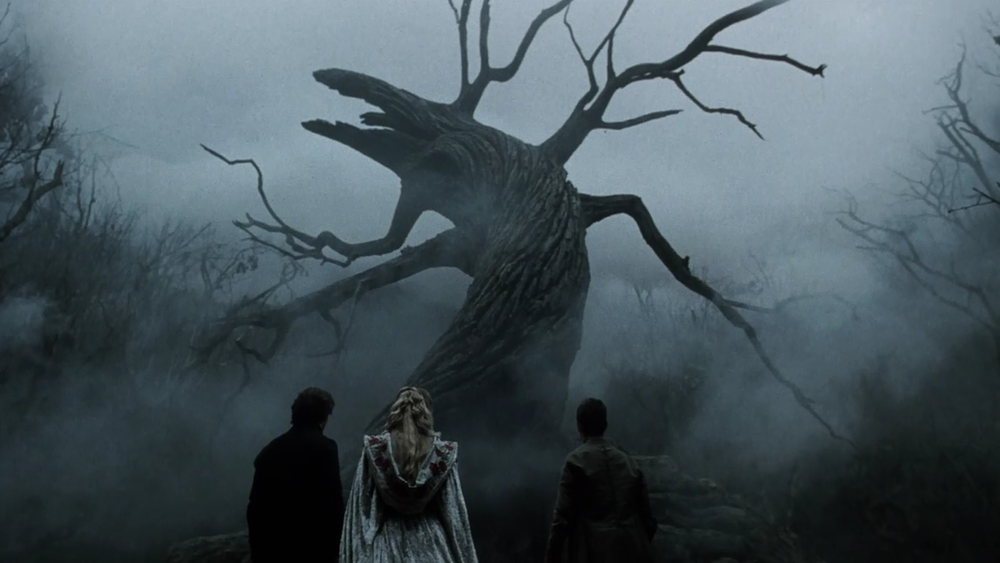 Johnny Depp stars as a police constable, Ichabod Crane, in this horror/mystery movie who is ordered by the New York City police to investigate a series of murders in an area called Dutch Hamlet. The locals are sure that a Headless Horseman commits the murders, but Ichabod doesn't seem to believe in the paranormal story as narrated by the town's tenants. Things take a dark twist when more strange things happen in the presence of him while he tries to solve the case.
IMDB: 7.7/10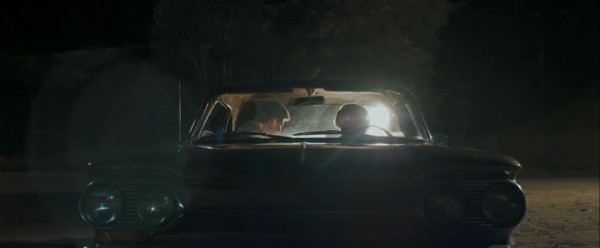 This movie stars some really famous actors today: Robert Downey Jr., Mark Ruffalo, and Jake Gyllenhaal. Set in the late 1960s or early 1970s, Robert Graysmith, a cartoonist, finds himself obsessing over the news of a Zodiac killer who is on a killing spree. Using his puzzle-solving abilities, he teams up with a local detective to get closer to unveil the killer's identity only to find himself caught in life-threatening moments.
IMDB: 6.8/10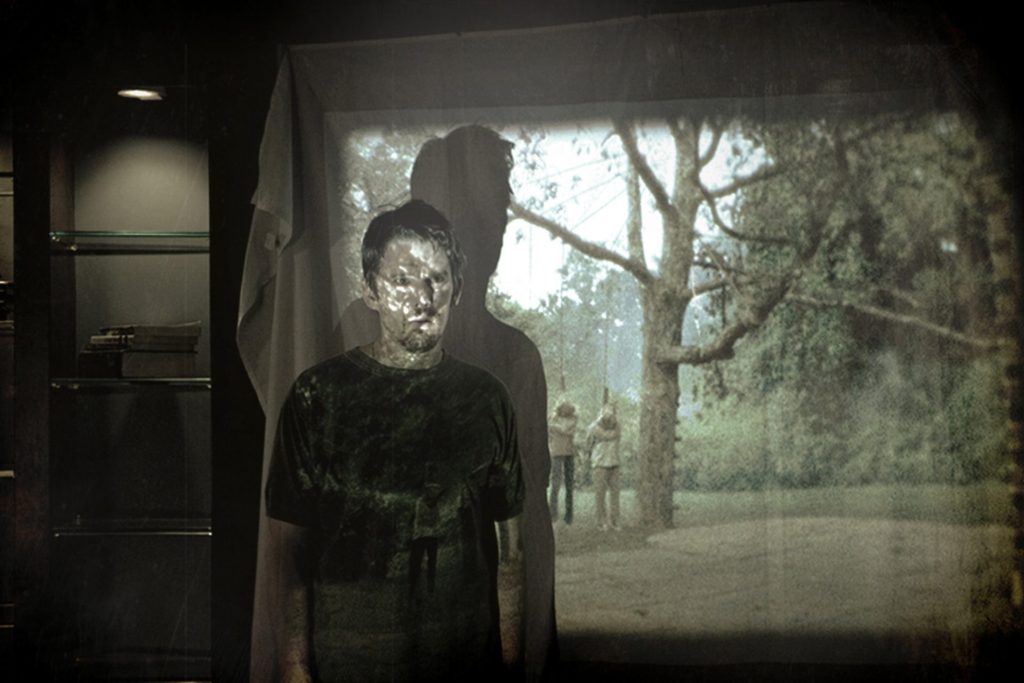 Played by Ethan Hawke, Ellison Oswald is a true-crime writer who has been in a slump for over a decade as he hasn't brought any best sellers. He is increasingly desperate for a hit when he movies his own family into a victims' home without telling his wife about it. Upon discovering a box of Super 8 home movies left behind by the previous tenants, it follows the trail of clues only to be confronted by the presence of a supernatural force that makes each family residing in that house kill themself. The movie's eerie music is superb for the tense moments, making it one of the scariest horror movies on Netflix.
IMDB: 8.6/10

If you are a Hannibal Lector fan like me, then this movie would be one of the top horror movies on Netflix for you. Clarice Starling, a young FBI agent, must receive guidance from a manipulative cannibal killer, Hannibal Lecter, to help catch another serial killer hunting women in a gruesome manner. Upon getting a close encounter accidentally with the serial killer, Clarice finds it hard to accept how sick the killer has been with his killings.
IMDB: 6.3/10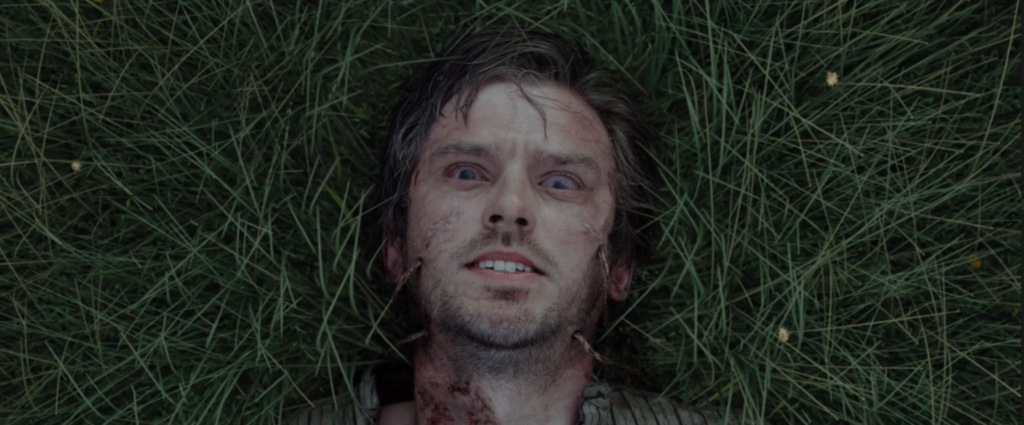 Set in 1905, London, a drifter yet a prodigal son, Thomas Richardson, comes back home to learn that his sister is held for ransom by a religious cult that resides in an isolated island. Determined to bring her back, he travels to the idyllic island to infiltrate the community when he soon learns that mainland society's corruption has infested the cult's rank. He soon uncovers a secret more evil than he imagined while embarking on this dangerous mission.
IMDB: 6.4/10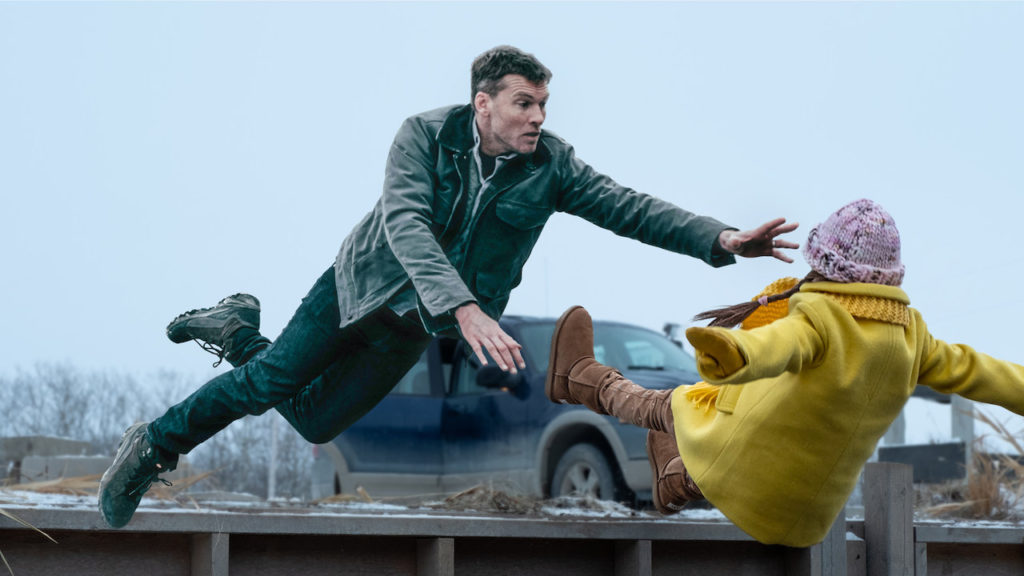 If you like unsettling movies that depict psycho personalities, this movie is one of those scary Halloween movies on Netflix that you will enjoy watching.
Ray is driving home with his daughter, Peri, and wife, Joanne, from her parent's place on a Thanksgiving. They stop at a gas station during an argument and encounter an episode where Peri and Joanne get injured. He rushes them to the hospital, where he ends up falling asleep in the waiting room and wakes up to find that his daughter and wife were never brought in, and the records of them have vanished. The ending turns out really disturbing.
IMDB: 6.6/10
When an unseen presence decimates the population, only one thing is certain – if you see it, you'll end up killing yourself and others around you. Sandra Bullock plays a mother who tries to make a desperate attempt to avoid coming face to face with the mysterious force that takes the form of their worst fears to kill them. She embarks on a journey with two kids in the hope of finding a safe place from this evil that has vibed out most of the population of the society.
The Witch
IMDB: 6.9/10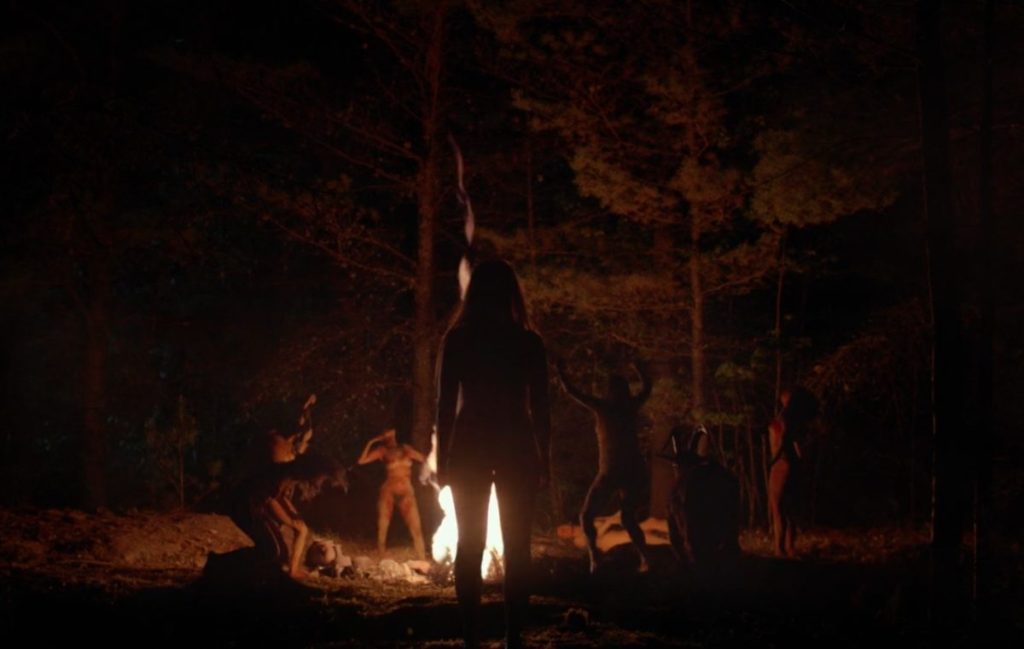 Set in the 17th century New England, a Puritan family is banished from a Plymouth Colony, making them move to a farm by the edge of a huge eerie forest where no one else lives. Things start to get creepy and disturbing when one of the twins goes missing. Everyone in the family starts to search for the missing child and blame each other, bringing the evil and believing that a witch has cursed their family.
IMDB: 6.3/10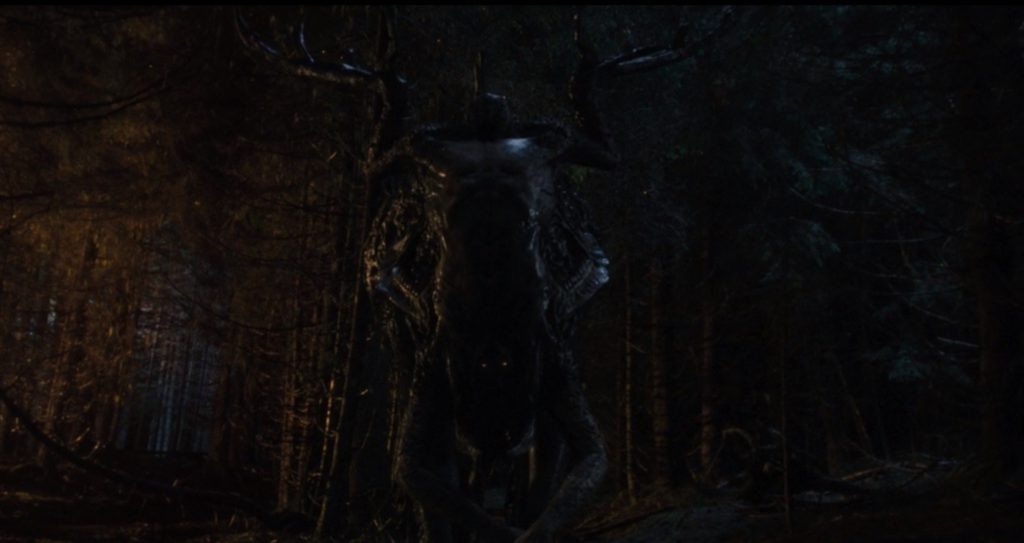 Reunited after their friends' tragic death, four college pals decide to hike through a Sweden trail. One of the friends injures their knee, which forces them to cut short their hike and enter the forest encompassing the trail where they are followed by an ancient Norse legend that wants to kill them at every turn.
IMDB: 6.6/10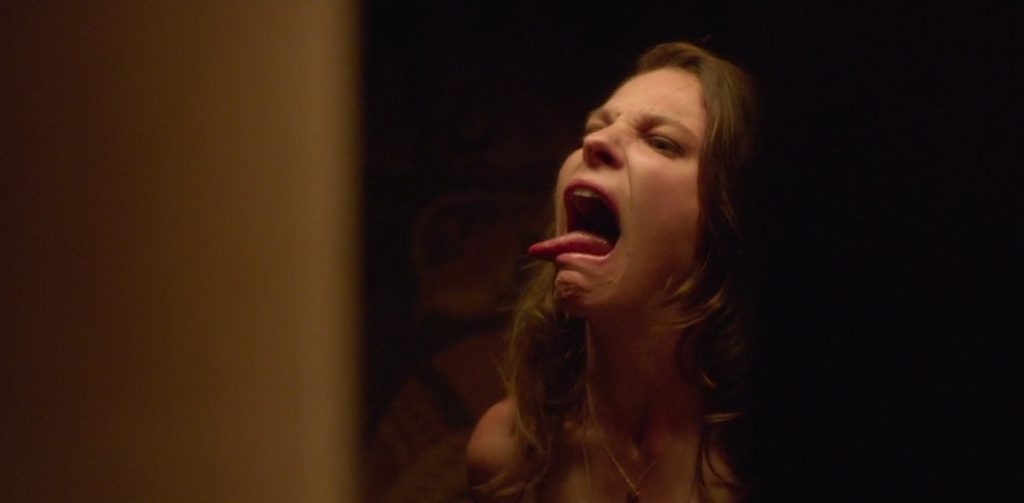 One of the classic Halloween movies on Netflix, where the protagonist is suspicious of everything, has a similar story plot. When Will is invited to his former house by his ex-wife, he believes that his ex-wife and her new husband are planning something sinister for the guests, and no one is suspicious about it.
Will accompanies the party with his girlfriend, who also doesn't understand what was going on until he finally decides to confront the host couple openly. The plot twists when everyone drinks a drink offered by the couple and end up purging each other while Will tries to rescue himself and his girlfriend.
IMDB: 6.6/10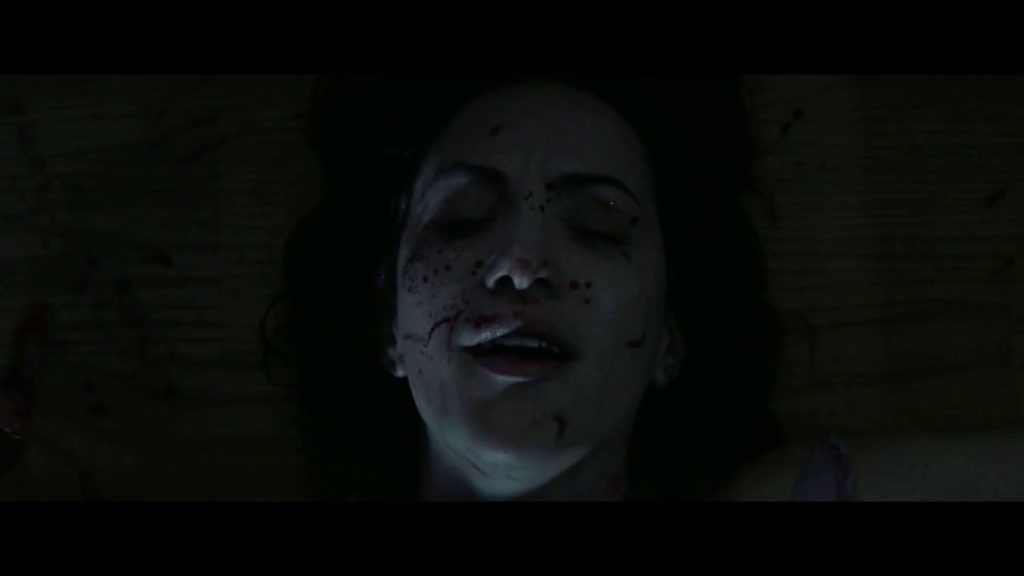 A deaf horror writer (some irony of Halloween horror movies on Netflix) decides to live a solitary life isolated from everyone in the woods, hoping to advance her career as an author. Her friend living closeby visits her one evening to return a book. Upon leaving, her friend encounters a masked killer who follows her murdered friend's trail to the deaf writer to play a little cat and mouse killing game with the writer herself.
IMDB: 6.1/10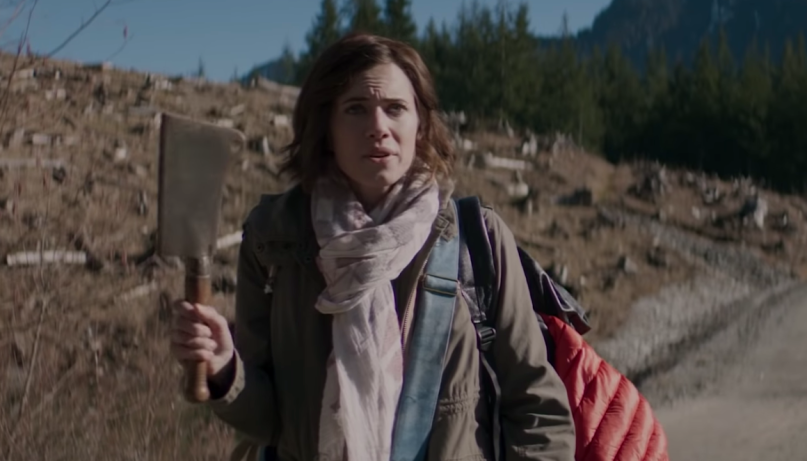 One of the most gruesome stories where a troubled musical prodigy, Charlotte, tries to return to a prestigious music school only to confront her replacement. She befriends the star pupil, Lizzie, who starts to be suspicious of her actions, thinking that Charlotte wants to get her out of the academy due to jealousy. Things take a sudden twist when Charlotte and Lizzie end up teaming together.
IMDB: 6.3/10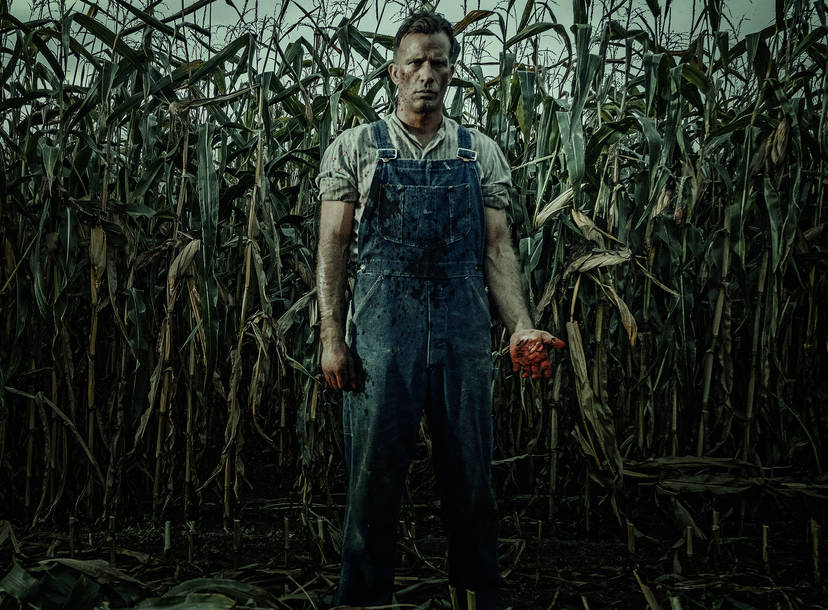 Based on Stephen King's 2010 novel, this movie follows the story of a rancher who plots to murder his wife for a quick financial gain and convinces his teenage son to participate in it by holding the son's girlfriend at stake. Upon succeeding in the plan, both start to feel the guilt's heaviness, which makes them take up the wrong decisions in the coming few days.
If horror movies are not your game then you can try out non-fiction documentaries which will give you reality checks enough to make you horrified. Check out some of the best documentaries that you can watch before 2020 ends.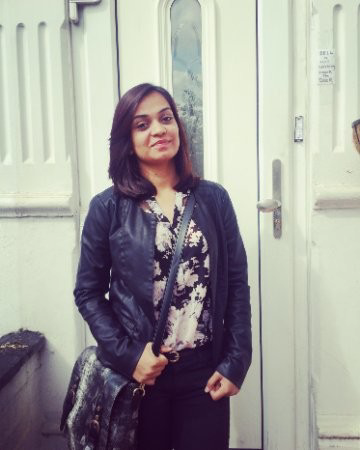 Jahnavi is a content writer who loves to binge-watch on Netflix, Disney+, and Prime in her free time. She loves to discuss plots, stories and characters – real and imaginary with anyone who enjoys it.