Thanksgiving is just around the corner, and for many, this month is associated with those delicious turkey recipes, mashed potatoes, and oh…them pies. After stuffing yourself with all your favorite foods, it's time for the family to gather for some interaction or quality time, usually around the TV.
If you want to keep the young ones' engaged nowadays (who usually tend to bury themselves in their smartphones' screen) soon after dinner, watching Thanksgiving movies on Netflix doesn't seem like a bad idea.
With so many genres to choose from and different age groups to please, we have compiled a list of the best Thanksgiving movies for families that you can stream on Netflix. Some of these are feel-good movies, while others have a Thanksgiving theme to them.
Top Movies for Thanksgiving Weekend
IMDB: 7.7/10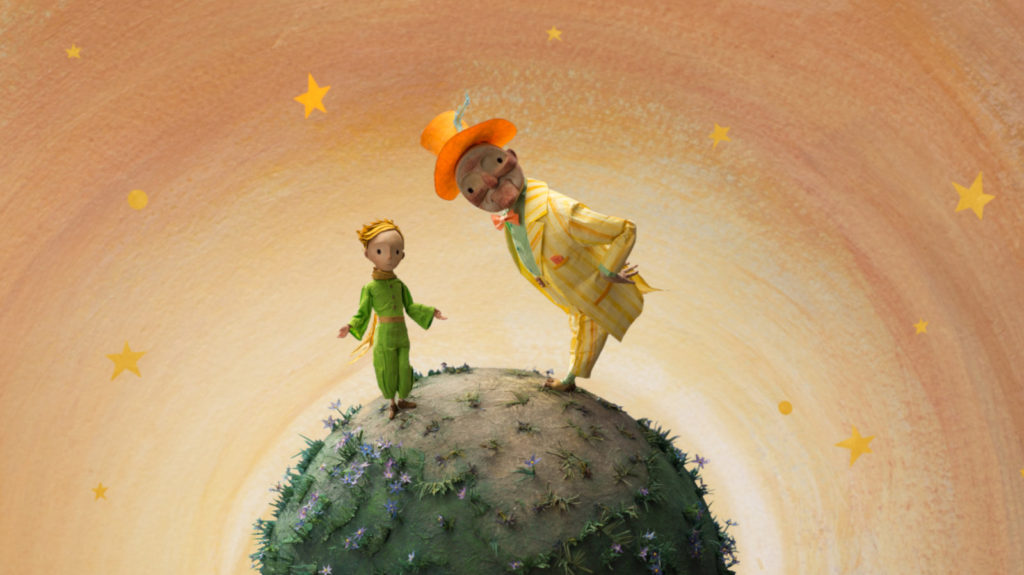 'The Little Prince' is one of the most touching movies a young parent could watch in this modern age. It is a breath of fresh air that is much needed from the monotonous films being made. The plot teaches an excellent moral and takes you through the challenges we usually faced as a kid in a grown-up world.
This one is a feel-good movie, and you will be left with a warm feeling as if your imaginations have been set free by the end of it. The soundtrack, combined with the animation sequences, will bring tears to the eyes of anyone who can relate to the story. Watch this one and remember what it feels like being a kid filled with hopes, ambitions, and dreams.
IMDB: 7.8/10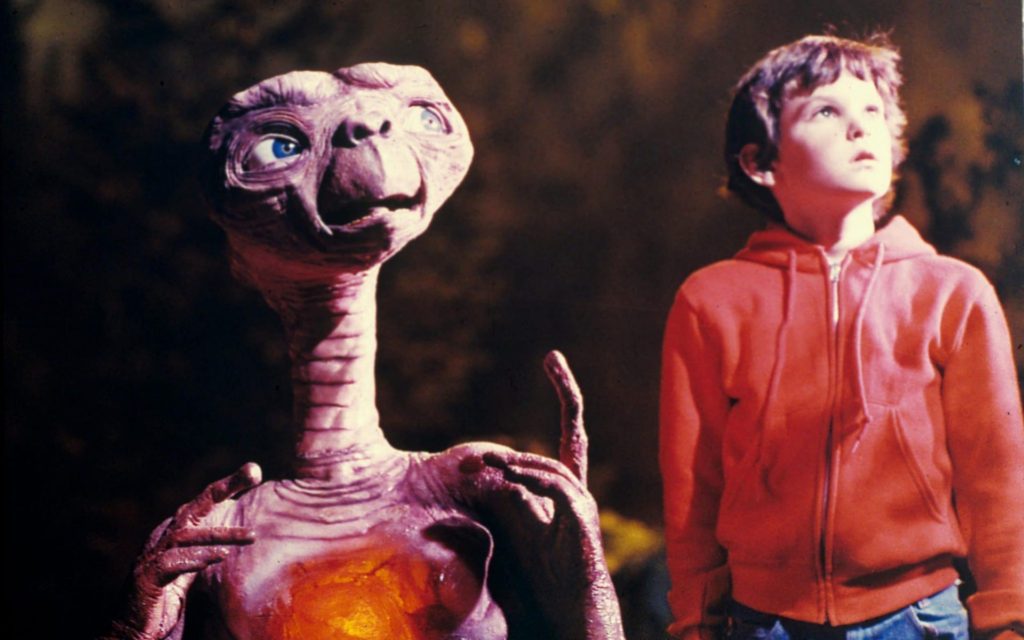 Directed by the legendary Steven Spielberg, this movie can be relatable to anyone, whether 8 or 88 years old. In this 1982 classic, he narrates a story about an alien who gets lost on Earth and tries to find his way back to his mothership. The scenes are so cinematic-like where Elliot and his new friend are airborne on his bike and are in front of a beautiful big moon.
'E.T The Extra-terrestrial' has been widely praised for the plot and directorial skills, which has added this movie to the list of timeless science-fiction. This one is a good Thanksgiving movie on Netflix that can be watched together with kids or grandparents and feel thankful for having people to help you in life.
IMDB: 7.3/10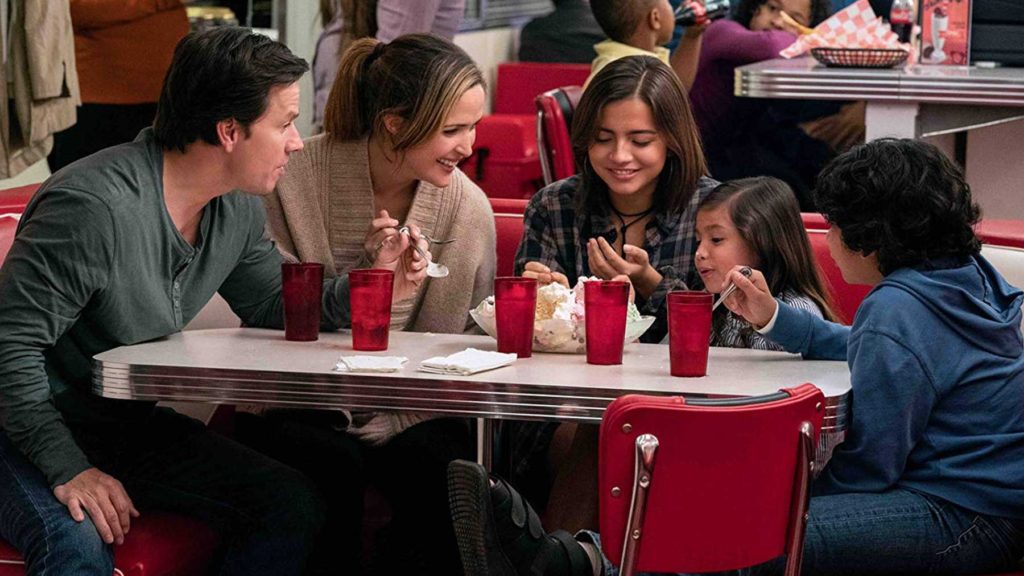 Starring Mark Wahlberg and Rose Byrne is an American family-comedy drama where the protagonists adopt not one but three children. 'Instant Family' is a movie that's meant to give you a glimpse into the harsh reality and prompt you to take notice of the sufferings people experience daily. This will make both adults and children cry and laugh simultaneously as it delves more into the character's life.
Watch this one and form a strong bond with your loved ones, change how you perceive the reality of raising each other (yes, I believe in the fact that parents raise kids and kids, in turn, raise parents).
IMDB: 8/10
'Wonder' is an intense movie that showcases tender human emotions in a very subtle way. The characters develop through the film, and one can quickly see how bold can kindness be no matter how tough things are when you are trying to belong.
The plot revolves around a young kid with autism and his elder sister, who is very protective of him. She wants to live her own life and enjoy going to school, but she loves his brother dearly and can't stand watching him get bullied. All this while their mother keeps thinking about staying strong and helping her kids in this challenging situation. It is an inspirational story that makes you think about your actions, thoughts, and how you want to live your life vs how you are ACTUALLY living better than the rest of the people around you.
IMDB: 7.6/10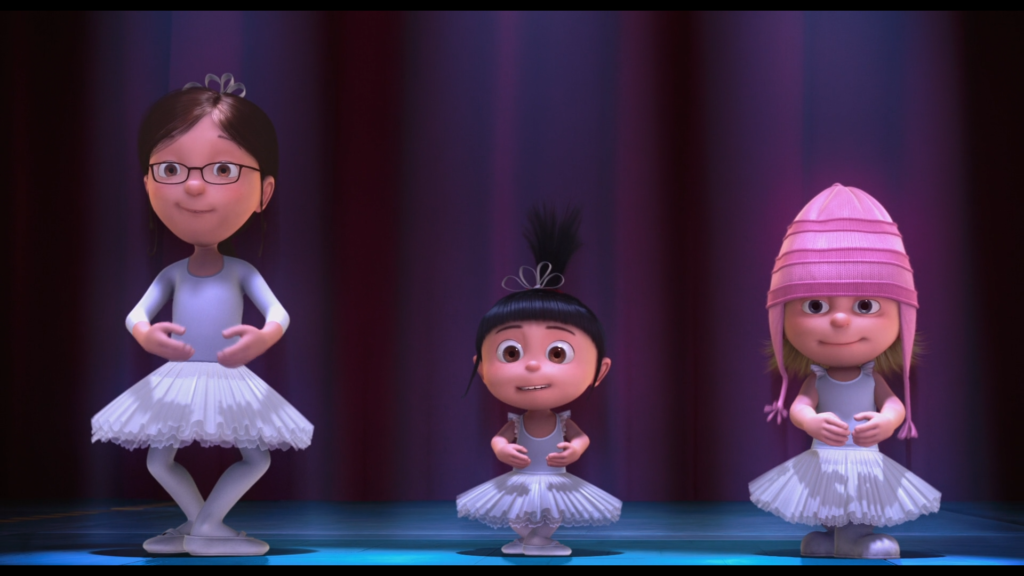 'Despicable Me' is a laugh riot and hilarious to watch regardless if you are with family or friends. The plot rotates around an evil mastermind who ends up adopting three girls from the orphanage to succeed in his new master plan that would be the biggest heist in history (Sounds stupid when I put it like that). Though the story isn't unique, it's an interesting one that keeps you engrossed throughout the movie.
The characters make this film stand out in the list of Thanksgiving movies on Netflix for kids due to its sheer brilliance and comedy timing, making it impossible not to fall in love with it. Feel good this Thanksgiving while you feel the warmth of your kids around you.
IMDB: 7.6/10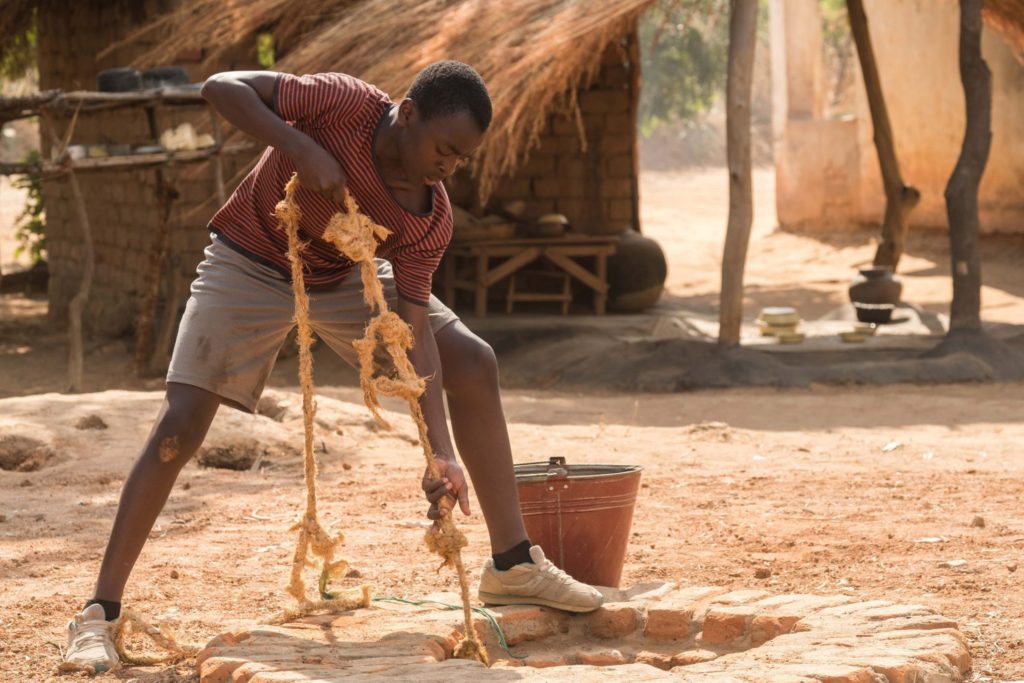 The scriptwriting and directorial skills make this one an excellent film. Shot in a rural part of Africa to make the plot more authentic, it is about a 13-year-old kid whose family has already been poor and now even penniless because of a famine. Due to not being able to afford the school's fees, the kid gets thrown out. But because of his worry to provide his village and family with something, he sneaks into the library and learns to build a windmill.
The movie is a beautiful Thanksgiving educational movie as it subtly expands on the issue of climate change and depicts how severe the consequences are for people who depend on a perfect season to fill their stomachs and make a living. Despite being a slow burn, it captures the characters' unique emotions in the movie, making it a must-watch with your kids to make them feel thankful for all the things you get them while this boy has to go through so much.
IMDB: 7.3/10
Starring Winona Ryder and Christian Bale, 'Little Women' captures the story of four abled sisters living together with their strong-willed mother during and after the American Civil War where their father has gone to fight for the country. With four completely different personalities blooming together and a wealthy neighbor's grandson always hanging out with them, this movie combines comedy, romance, and drama into a well-made classic.
The on-screen chemistry between the actors is quite impressive, and their emotional spills help sell the plot well, making this one a success. The soundtracks, composed by Thomas Newman, keep the audience engrossed while making them step in all the characters' shoes.
IMDB: 6.9/10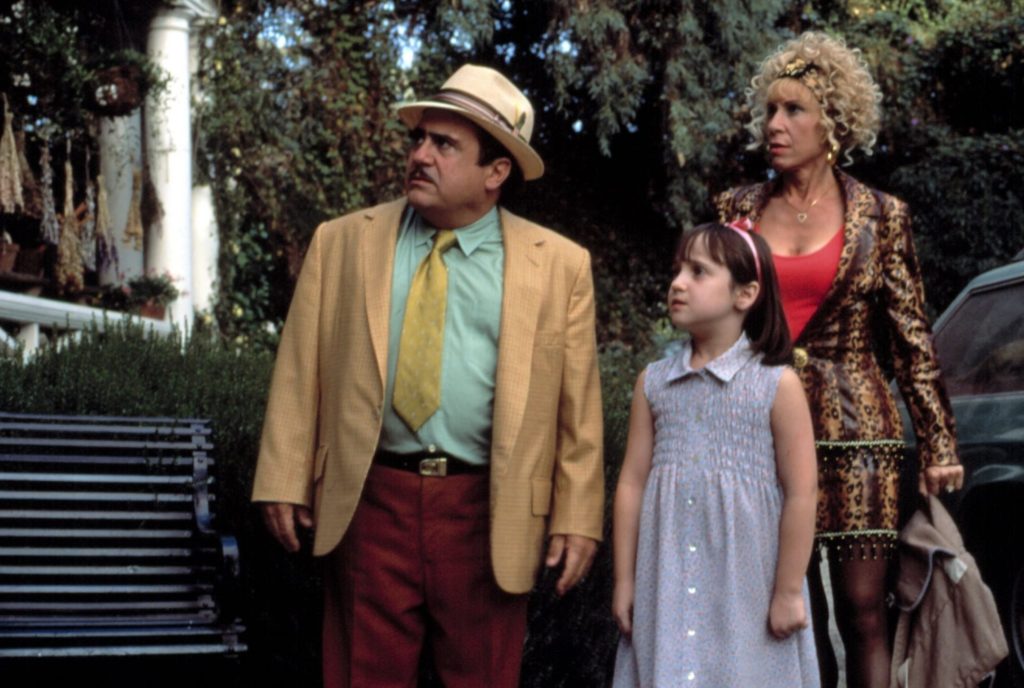 Remaining faithful to Dahl's book, the story in 'Matilda' is about a young girl blessed with telekinetic powers and a high IQ. Mistreated by her parents, she still manages to try and get an education from a school whose tyrannical Principal is always on her wits to bring her down. Matilda befriends a teacher and learns a dark secret about the Principal, only to make things worse when her parents are about to be arrested by two FBI agents.
Directed by Danny DeVito, the scriptwriting and cinematography are so fabulous that this is probably one of the best children's Thanksgiving movies on Netflix. Watch this one take a magical trip back to school days with your kids, and have a heart-warming time.
IMDB: 7.6/10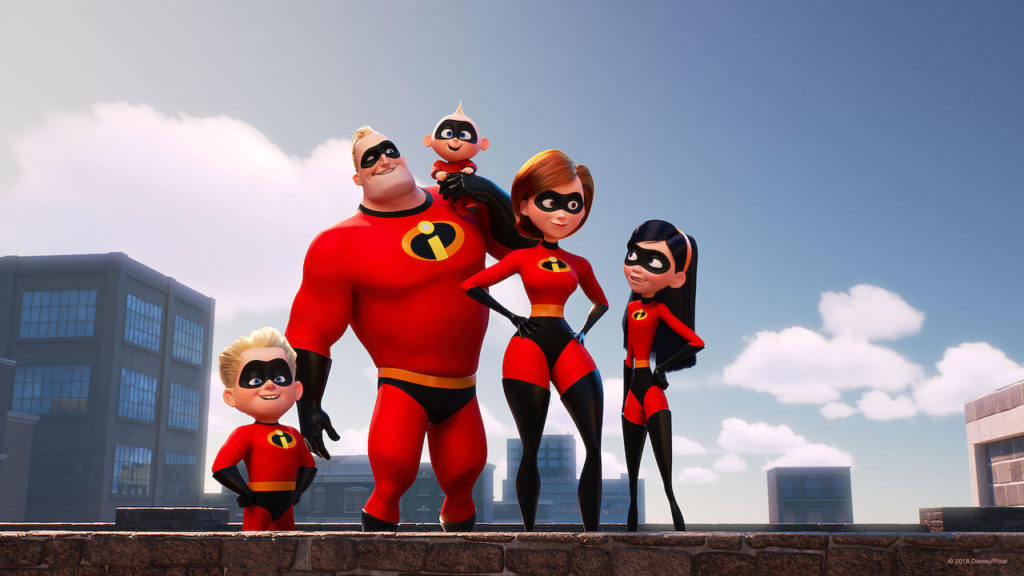 The first part of 'Incredibles' was released in 2004, which gathered a cult following and became critically acclaimed worldwide. Fast forward to 2018 (took time but yay!), all of us were blessed with a sequel to the first movie that finally franchised the characters with animations way better than the first one.
The Parr family remains very relatable, with the kids having their problems to deal with and the parents struggling to fulfill their expectations while raising three kids. The comedy and action sequences make up for whatever feels lacking in the movie. One of the best kids' Thanksgiving movies on Netflix in recent times, this one is a must-watch even if you have watched it before.
IMDB: 7.3/10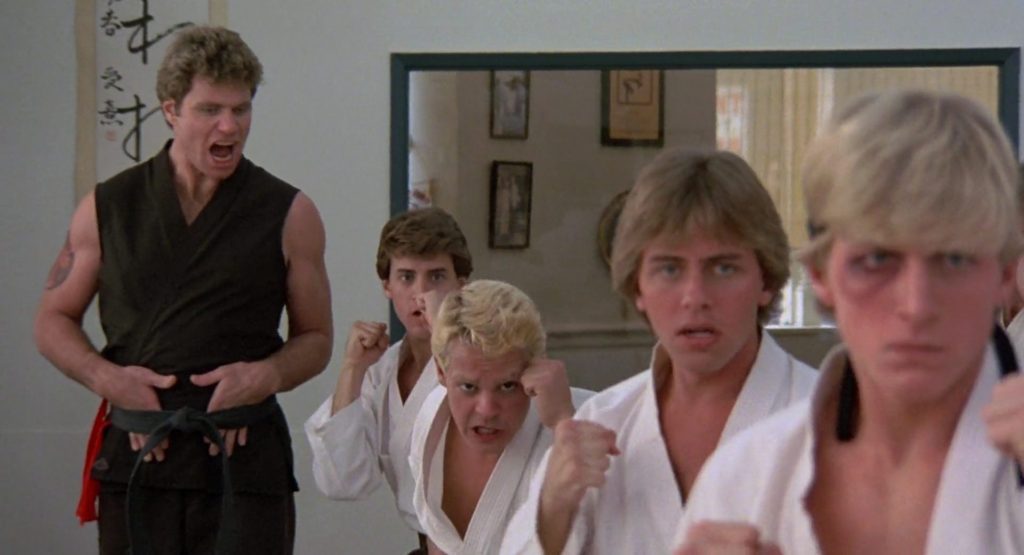 'The Karate Kid' from 1984 is the first movie in this franchise. A coming-of-age drama where the ending is entirely predictable, but you will still enjoy it. The plot revolves around a kid who has moved into a new town and is constantly bullied by other kids who are already way skillful in karate. To get rid of his tormentors, he decides to learn the martial art, but in the process, he discovers that there's more to it than just fighting.
This movie is structured brilliantly and serves as a reminder to its viewers; it is vital to stay strong under every circumstance and not lose your composure. Focus and discipline are essential to bringing a positive change in life. Take a trip back to your old days of watching this movie with your kids.
While Thanksgiving happens in November for everyone in the US and Canada, Indians have their Diwali & New Year celebrated in November according to their Hindu calendar. If you are curious about what Indians might watch during their sacred festival, then check out these 12 best family movies on Netflix that people watch during Diwali.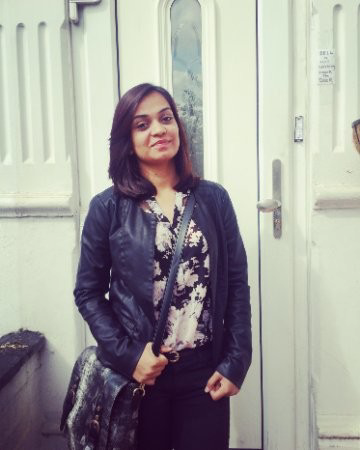 Jahnavi is a content writer who loves to binge-watch on Netflix, Disney+, and Prime in her free time. She loves to discuss plots, stories and characters – real and imaginary with anyone who enjoys it.