Documentaries are the non-fiction movies speaking about how the reality is than what we perceive. Most viewers gravitate on some of the best documentaries on Netflix because it has been infamous for showcasing real life's essence and debunking a lot of myths.
These movies or docuseries reap outstanding messages and perceptions from the collections of photographs, interviews, talking heads, historical footage, or simple tasks.
So, what are the best documentaries on Netflix that are good with some snacks and soda?
Netflix showcases some great documentaries of all time that cover a range of subjects. From true crime to food, music, or history, here's how to find documentaries on Netflix that you might get interested in watching when you are bored or looking to hit you with some dose of reality.
10 Best Documentaries on Netflix
High Score
IMDB – 7.4/10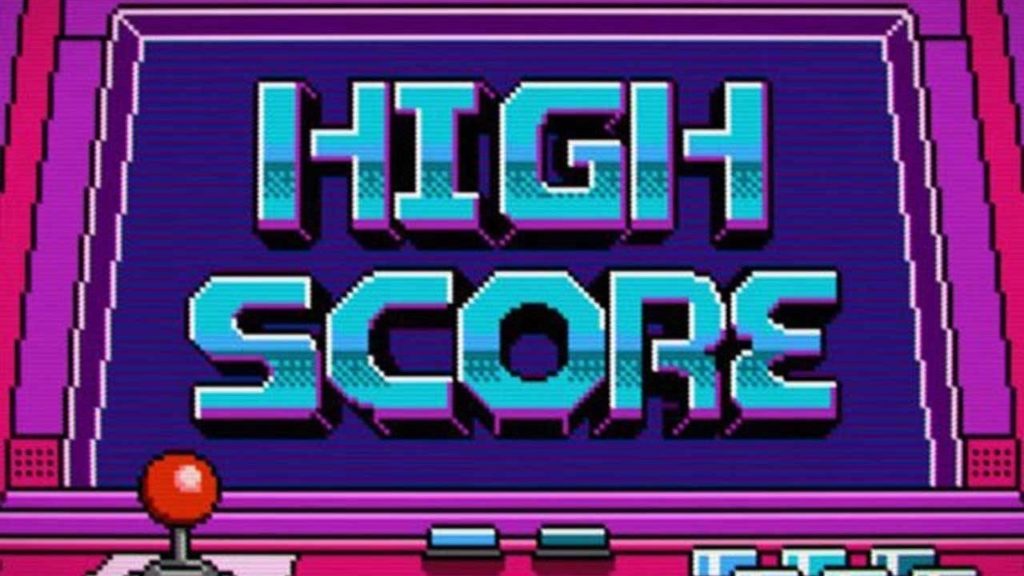 The six-episode docuseries High Score is one of the best documentaries Netflix has made thus far. This is an in-depth look at the origin story of video games as we know them, as told by the people who made them.
It begins with a deep-dive into the shift from arcade games to in-home consoles and chronicles everything from the game-changing arrival of the NES to how Sega built a strategy to challenge Nintendo. This is far more in-depth and candid than you're likely expecting, and when you finish, you'll be begging for a second season that gets into N64 and beyond.
The Last Dance
IMDB – 9.2/10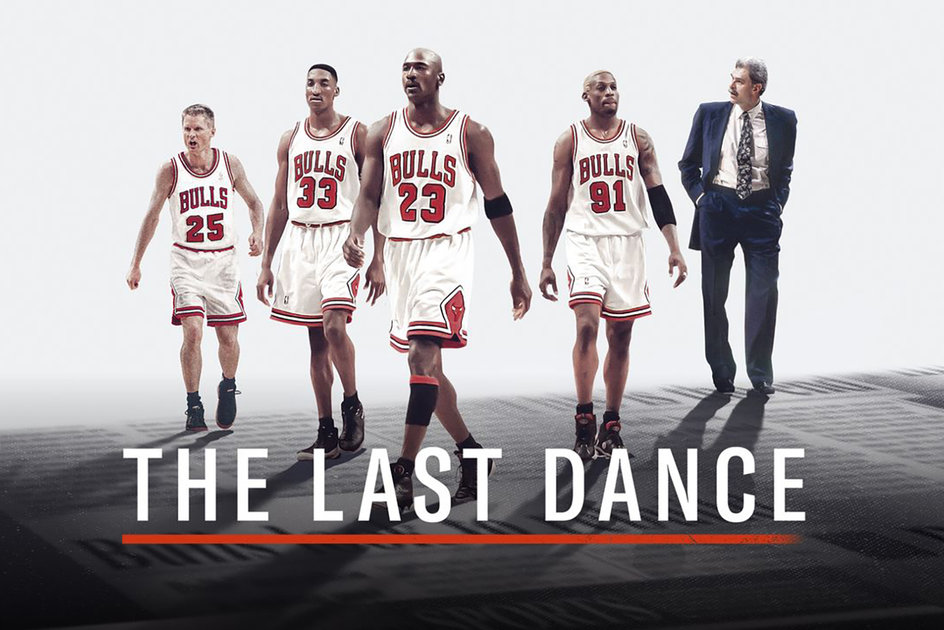 You don't have to love basketball to be wholly enthralled and wowed by the 10-episode docuseries The Last Dance. Over 10 hours, the story of Michael Jordan's final season with the Chicago Bulls is juxtaposed with the story of his earlier life and career, and the careers of Bulls teammates like Scottie Pippen and Dennis Rodman.
This flashing back and forth always keeps things interesting, contextualizing the 1997-98 Bulls season by filling in the blanks of what came before. You'll be amazed at Jordan's skill and drive, but the docuseries also has some eye-opening and surprisingly candid moments from one of the greatest athletes ever to live.
If you were a fan of basketball in the 90s, you'd find much to connect with, but even if you don't watch basketball, The Last Dance is a fascinating chronicle of a man who spent his life striving for greatness at all costs.
Tiger King: Murder, Mayhem, and Madness
IMDB – 7.6/10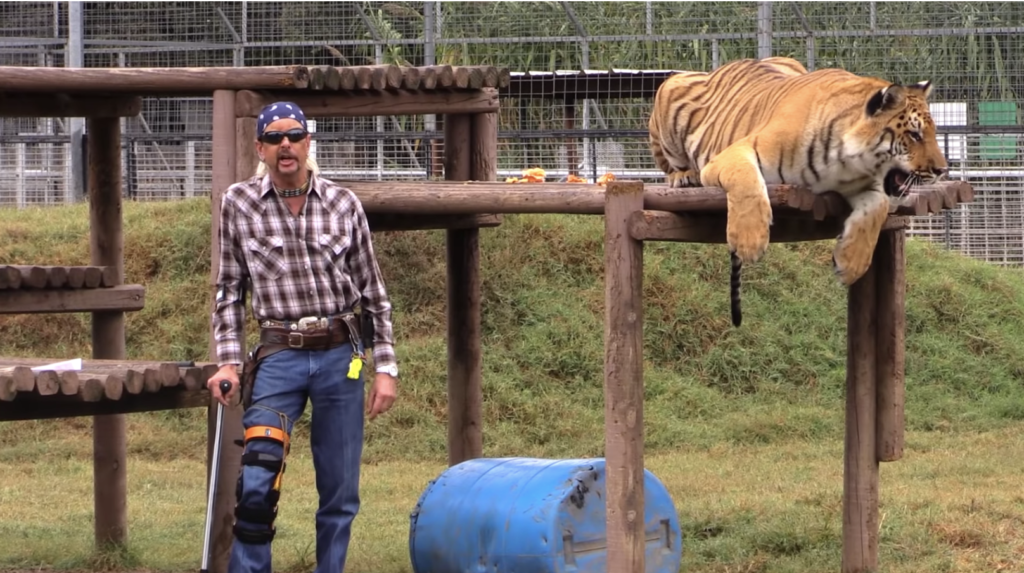 Tiger King docuseries follows the deeds of a flamboyant keeper of a private big cat zoo in Oklahoma. This seven-episode docuseries is going to look crazier as you advance through each episode and make you confidently think that "Things can't possibly be weirder than this."
Well, get ready to be wronged about it.
This Joe Exotic series is one of the most interesting documentaries on Netflix that may seem stranger than fiction. It involves an obscene amount of lies, guns, a bid for the U.S. presidency (and you thought Kanye West was crazy, lol), and a murder-for-hire plot.
Crip Camp
IMDB – 7.8/10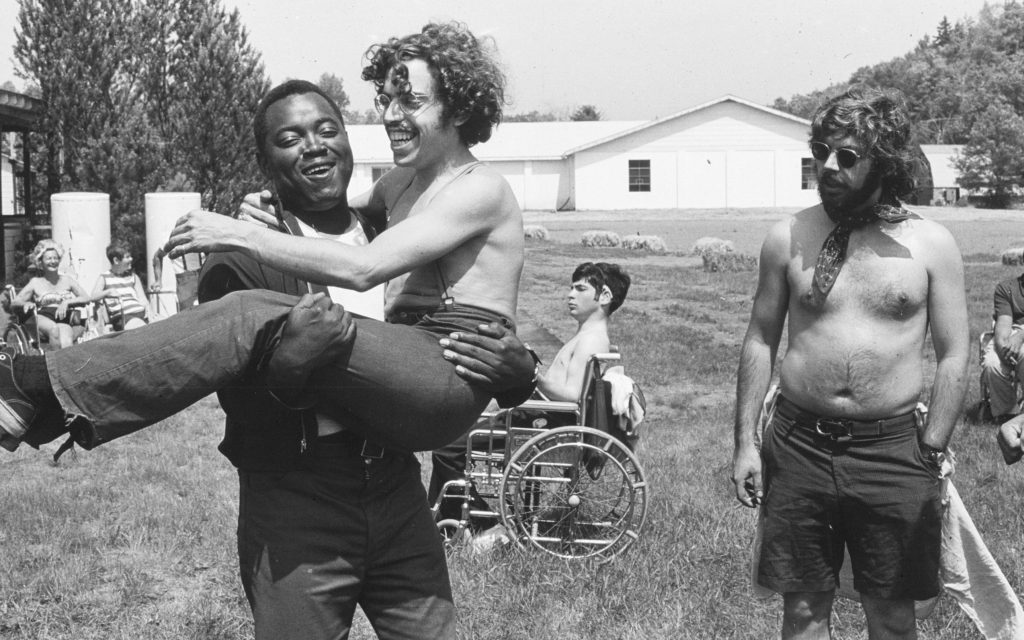 One of the interesting documentaries on Netflix starring Michelle and Barack Obama as executive producers, Crip Camp shines a light on the individuals who had to spend most of their disabled adult lives fighting for basic human rights back in the 70s.
The documentary starts with incredible archival footage that shows how these individuals spent decades in fueling activism to pass legislation to make the world more accessible for disabled people.
As you watch the documentary, it almost makes you realize that these people had to fight for something that should have never need any kind of fighting for it in the first place. It is inspiring and provocative to see such individuals who tirelessly pushed and pushed and pushed…to affect the world even with the tiniest bit of change that we have for the disabled people today.
Miss Americana
IMDB – 7.4/10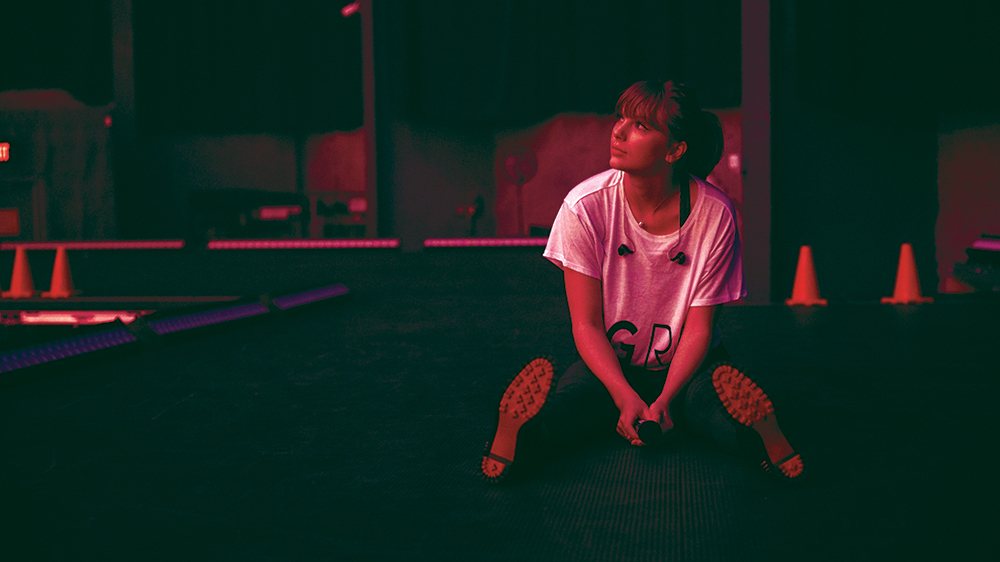 This Taylor Swift movie is the best music documentaries on Netflix that you can come across even accidentally. Miss Americana is not a typical music documentary that you might imagine to be focused on her music but rather on the shift of herself in person.
It showcases Taylor's journey on becoming a confident, badass singer today without caring about what people think about her. Her trip to manifesting herself as a feminist and her political opinions that she expresses in real-time publicly is something that you must observe while going through this documentary.
It might seem to most people like the film is too manicured, but it's impossible to ignore how heavy a hand Taylor had in tailoring the documentary that speaks about her self-image. Still, it's fascinating to watch this documentary even if you are not a fan of her music.
American Factory
IMDB – 7.4/10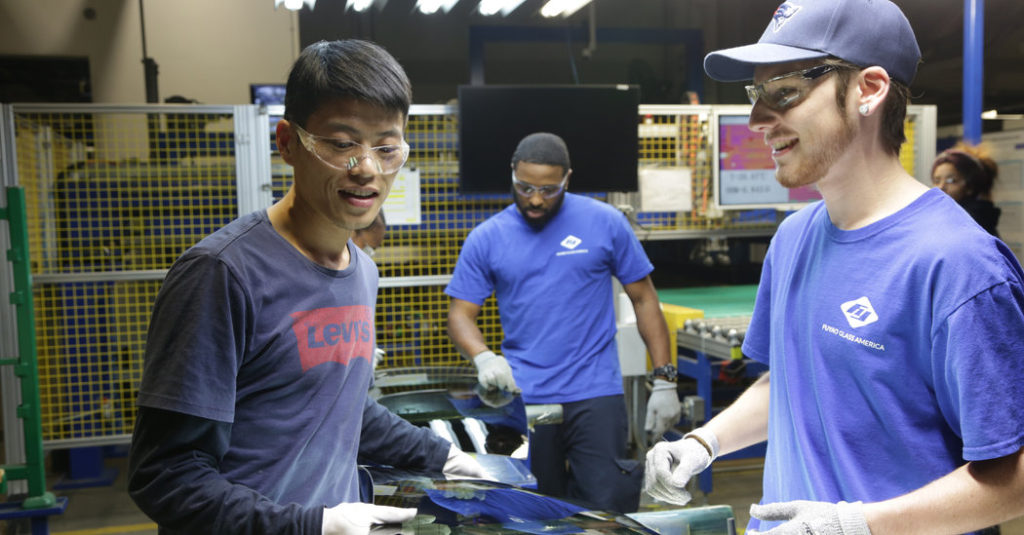 Are you one of those people who think that America's industrial sector is super impeccable, and the treatment of its skilled labor force is fantastic? Then you might want to skip this flick, or else you guys will find another reason to want to protest on the American streets (the Black lives matter with or with no protest, though, and I support it).
You might think it is one of the best conspiracy documentaries on Netflix, but rather, it speaks about the reality that factory workers are facing in America.
This movie is the first title produced by the Obama production house and distributed by Netflix. American Factory is an award-winning documentary that lets you take a peep of a defunct General Motors plant in Dayton, Ohio. It has been given a new lease on life by a Chinese billionaire who invested in making a new American glass-making facility company, Fuyao.
American Factory immediately gives you a fact-check on the American Dream and how the skilled labor force's situation makes the workers vulnerable to become easy victims of the rich and powerful, be they American or Chinese. It is one of the best documentaries on Netflix right now that you MUST watch.
The Great Hack
IMDB – 7/10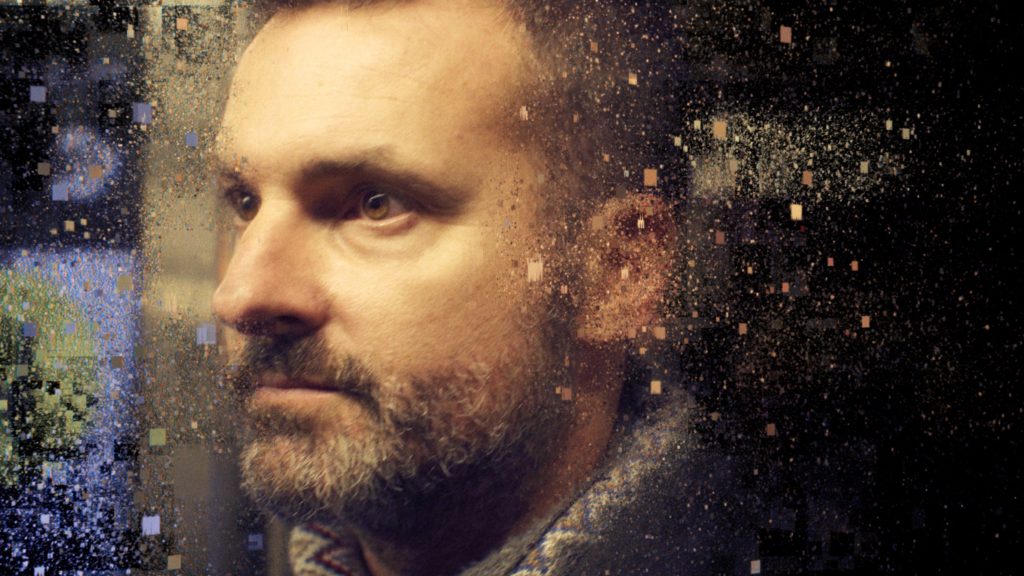 Take a deep dive into the Facebook-Cambridge Analytica scandal that you faintly heard about during the news from this 2019 Netflix documentary, The Great Hack. It talks about how, despite Facebook's denials, the social media giant, Analytica, used Facebook users' personal data to harvest it for the 2016 US Presidential elections.
Through multiple interviews with the whistleblower Brittany Kaiser and many investigative journalists, this film makes you realize the shocking truth that normal people's data is traded as the most valuable resource on the planet. One of the must-see documentaries on Netflix right before you start 'The Social Dilemma,' full stop.
I'll cover The Social Dilemma later as it has been recently launched and not many must have watched it yet. But I have a feeling that it will become one of the top documentaries on Netflix soon.
Knock Down the House
IMDB – 7/10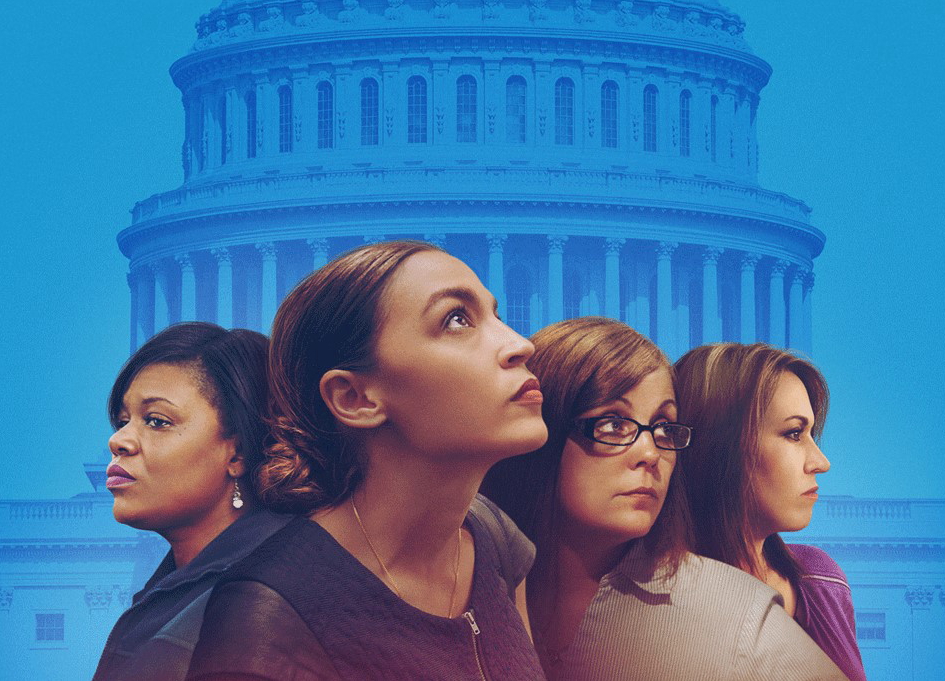 While most people may be quick to dismiss this documentary because it has a leading figure as Alexandra Ocasio-Cortez, this film isn't concerned with the right-left division. Instead, it's about the revolutionary politicians who are trying to fight the rooted established power that doesn't support female politicians as it should.
The film shows amazing grit and unglamorous work of campaigning a female leader and building a movement out of it. Knock Down the House is an inspiring rally cry if you are tired of seeing business-as-usual politicians and their stupid stories in the news.
Conversations with a Killer: The Ted Bundy Tapes
IMDB – 7.8/10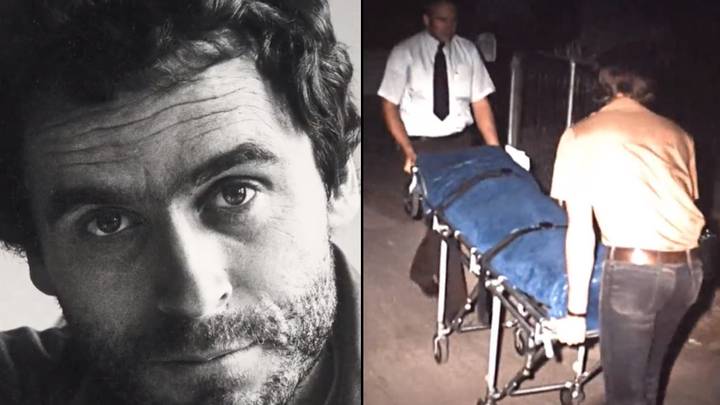 If you searched for serial killer documentaries on Netflix and didn't land on this one from the search options, then you are missing a huge thrill ride. Ted Bundy was a notorious serial killer who confessed to murdering at least 30 women until days before his execution. Conversations with a Killer: The Ted Bundy Tapes is a four-part docuseries pulled from an interview series in which Ted had agreed to speak in the third person to help analyze the kind of person he was who committed the crimes.
Although the actual interview tapes don't provide as many insights, Berlinger's documentary does send a chill down your spine with how he interprets Ted's personality. It is a fascinating watch that provides a much-needed voice to Bundy's victims while also explaining how Ted could dodge the authorities for so long.
Ugly Delicious
IMDB – 7.8/10
Ugly Delicious is one of the amazing food documentaries on Netflix that helps you realize that food is just not something you eat but a whole culture on its own. It is a part food show, part travelogue, and part documentary that delves deeps into foods like pizza, tacos, and barbecue that anyone cannot love.
It gives you exceptional insights on how the perception of pizza and other food items has come across so many places, and after so many years making you ponder how food evolves with humans as well.
Did you like the list I created of the best documentaries on Netflix available to watch for you?
Let me know which other documentaries do you like. I might put it in the next list of documentaries once I watch new ones.
Check out other lists: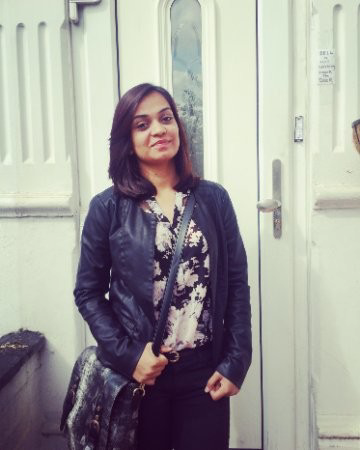 Jahnavi is a content writer who loves to binge-watch on Netflix, Disney+, and Prime in her free time. She loves to discuss plots, stories and characters – real and imaginary with anyone who enjoys it.