Netflix always has something for everyone, but there are many rubbish movies and shows "trending" on it through which people are misled, thinking that Netflix doesn't have anything good.
But don't worry – if you have been wondering every night what to binge-watch on Netflix, then I got you covered.
I am supplying weekly updated best TV to watch on Netflix so that you can avoid turning yourself to watch the mediocre shows and movies on it. I try to pick out the less obvious gems, but I am confident with the must-watch shows I bring, you probably won't know about them.
What to binge-watch on Netflix Before 2020?
Best Series to Binge-Watch on Netflix
IMDB: 8.4/10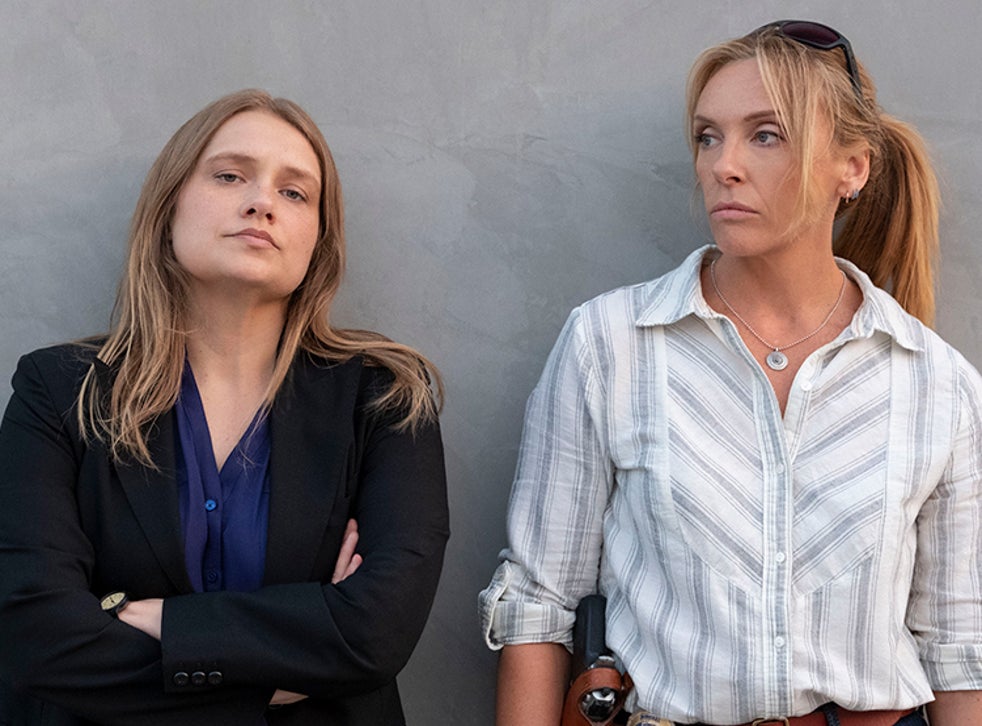 If you love crime-solving shows, then this mini-series will answer your 'what should I binge watch on Netflix' question right away. Based on a true story, when a teen reports that she was raped, she gets traumatized by the deeply flawed system, which worsens her already agonizing life.
The whole series follows the aftermath of the teenager's rape, where two female detectives years later team to uncover a chain of disturbingly similar crimes. While it was horrific to watch what the teen had to go through, the whole series compels us to realize how often media, news, and even the important people who handle such cases miss out on the repercussions of violence against women especially sexual violence.
IMDB: 7.9/10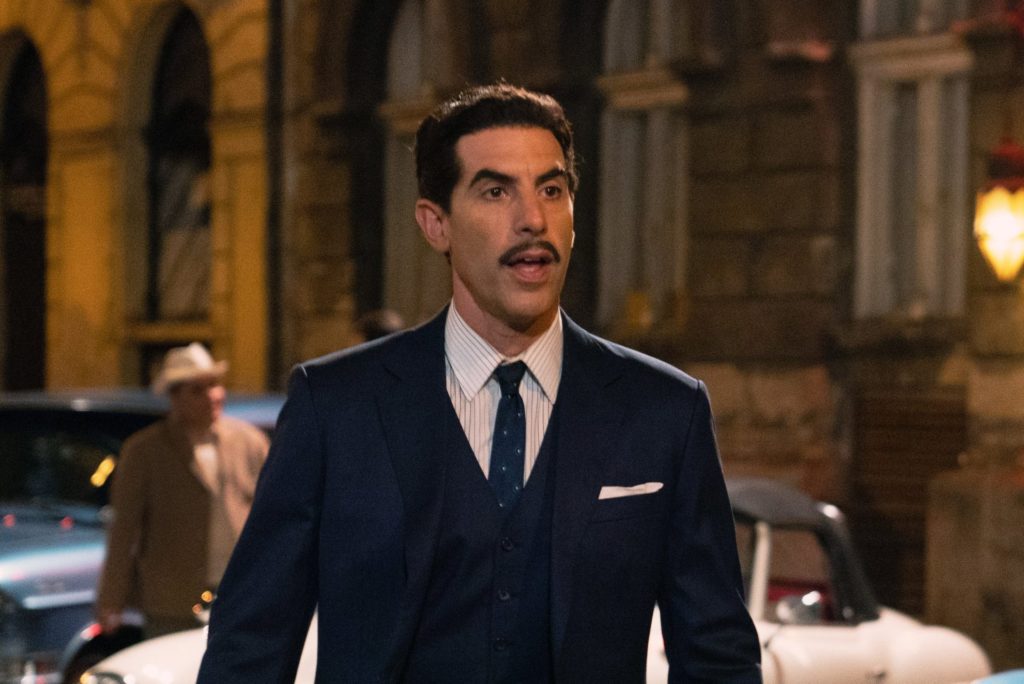 This series is based on a real-life story of a very famous spy, Eli Cohen, played coincidentally by another famous Cohen who is a comedian today from the movie 'The Dictator.'
The story revolves around how Eli, an army reject from Egypt, goes undercover in Syria during the 1960s and spends years devoted to his Arab persona befriending high-ranked politicians and military leaders. Things take a turn when those leaders take over the country and also bestow power to Eli himself.
It is a dramatic turn of event for someone who played satirical characters like Borat and Ali G, but Sacha Cohen really pulled out the character well. Definitely, one of the good shows to binge-watch on Netflix.
IMDB: 7.4/10
If you do not know who Madam C.J. Walker was, you need to look her up because she was a lit woman! The mini-series takes you into the life of a widowed laundress who ends up becoming the first female self-made millionaire in America after creating her own line of hair care products.
A'Lelia Bundles, a great-great-great-granddaughter of Walker, wrote the book 'On Her Own Ground.' The show is based on the book that provides a fantastic window into African-American women's lives from the early 1900s.
And the best part? Academy Award winner Octavia Spencer plays the lead role (she is terrific)! It is one of the best shows to binge-watch on Netflix if you want a little empowerment mood for the week.
IMDB: 8/10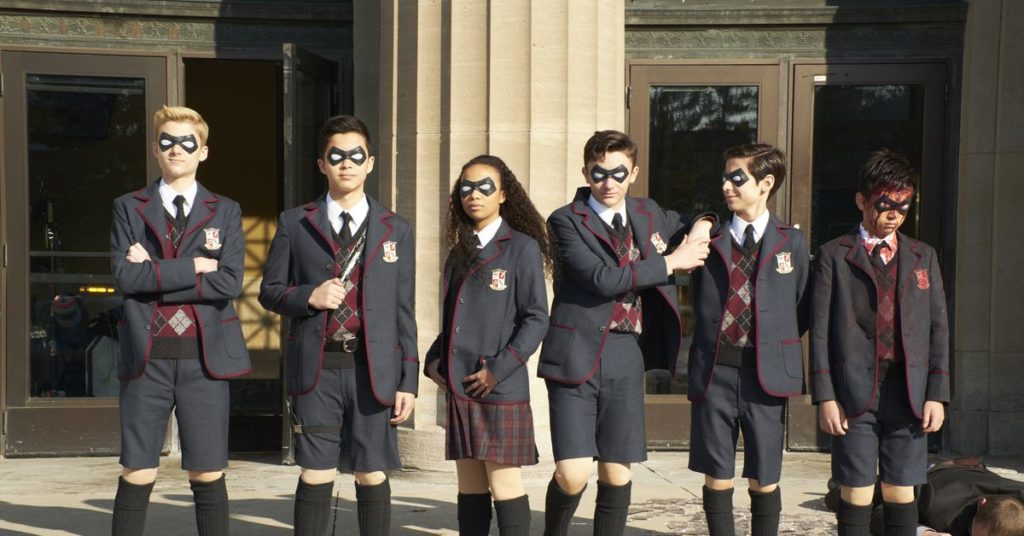 Based on a comic book written by Gerard Way, Umbrella Academy is a good series to binge-watch on Netflix. The story baselines with a mysterious happening. 43 children are born at random to women who showed no pregnancy signs across the world.
A billionaire Reginal Hargreeves goes on a mission to adopt seven of them and start an Umbrella Academy as they are growing up to help save their other siblings and find out about the history of their being.
The plot may sound a little weird and intangible, but the characters really ground the whole plot well. You should definitely check it out before 2020 ends.
IMDB: 8/10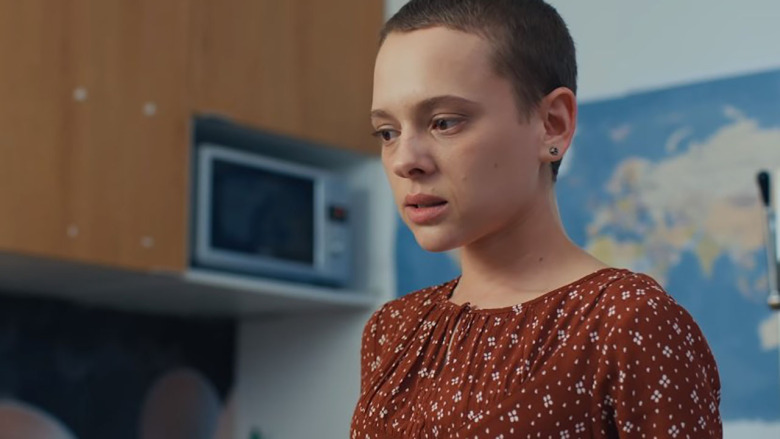 Here's what to binge-watch this weekend – a four-episode show about a 19-year-old woman, Esty, who flees from her extremely orthodox upbringing and ends up in Berlin. She soon discovers that life can be lived differently until her husband and his shady cousin try to pursue her, determined to bring her back.
The plot is pretty dramatic and compelling, especially with Esty's flashbacks from her arranged marriage that provide us with an interesting insight into how her struggle was real in playing the role expected from her.
The clash of cultures you'll get to observe is sometimes played up to the point of silliness and makes you wonder how bad things are when it comes to different communities and religions.
IMDB: 8.3/10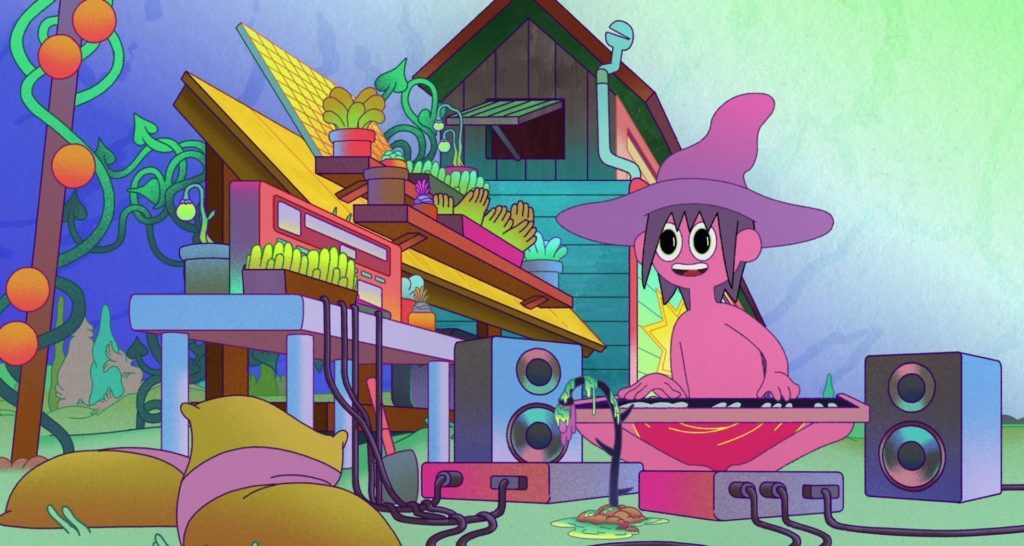 If you are one of those weird people who ask, 'what is a good show to binge-watch?' and end up picking up something like Rick and Morty (personally I love it too), then The Midnight Gospel is the perfect show for you.
The show weirdly revolves around Clancy as the main character, who loves to dive into his second-hand vaginal-shaped multidimensional simulator every episode. He goes around other dimensions to interview people on topics ranging from spirituality, drug use, death positivity, and whatnot.
It is hard to keep up with the most absurd visuals in each episode's background that totally mess with your senses while you go through the conversations he has with people from all kinds of worlds. Totally worth watching if you are my kind of weird lol. Oh, and a quick suggestion – try it with edibles… 😀
IMDB: 8.4/10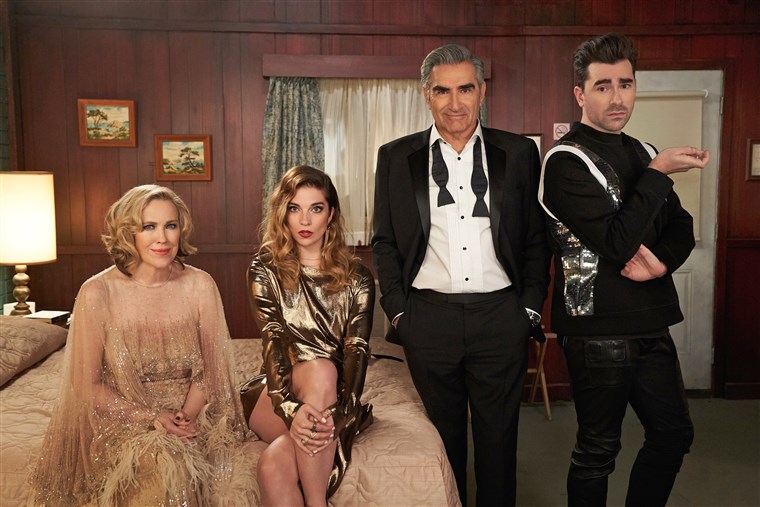 Want to binge-watch on Netflix throughout the week? Try a story about a super-wealthy family that suddenly goes broke and tries to live-off their single asset.
An affluent Rose family gets defrauded by their business manager, who makes the Rose couple bankrupt. With all the money taken away, they are forced to move to Schitt's Creek. It is an isolated town they once purchased as a joke, which becomes their only remaining asset. It is fun to dive into their lives as they try to learn how to live in a small town. It's slow-paced, sweet, and helps you stay grounded all week with its life-in-small-town vibe.
IMDB: 8.4/10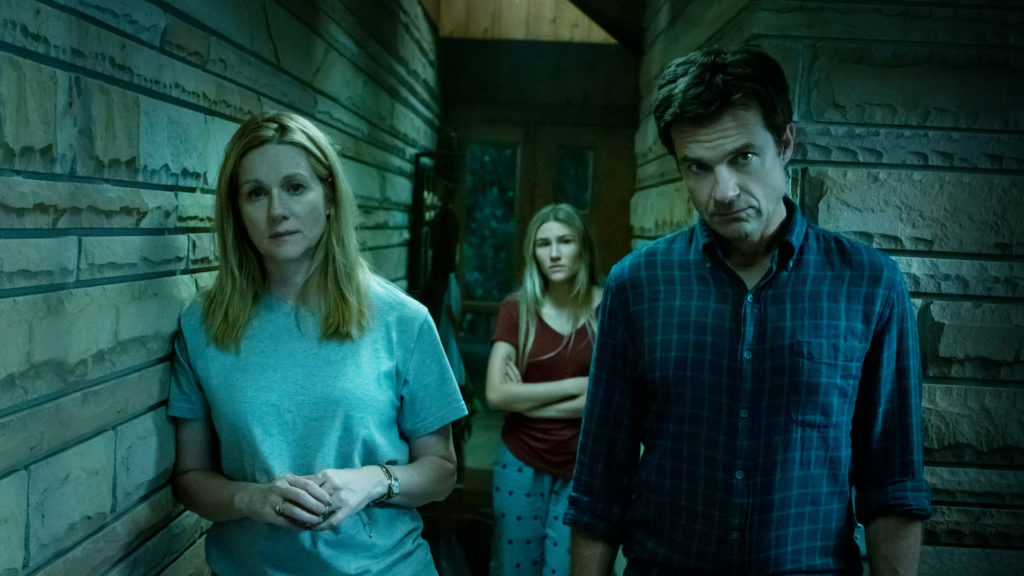 Jason Bateman's pleasing voice made us so used to watching him in Horrible Bosses and Zootropolis as goofy roles that in Ozark, his acting came out as completely fresh. He plays the role of a financial advisor who finds himself outrunning his stupid mistake of a money-laundering scheme for Mexican cartels, which he can't shake it off that easily.
So now he has to move from a Chicago suburb to the Ozark mountains in Missouri for his entire family's safety. The series's whole vibe is much like Breaking Bad – full of suspense, guilt, and trouble-making drug lords.
IMDB: 8.2/10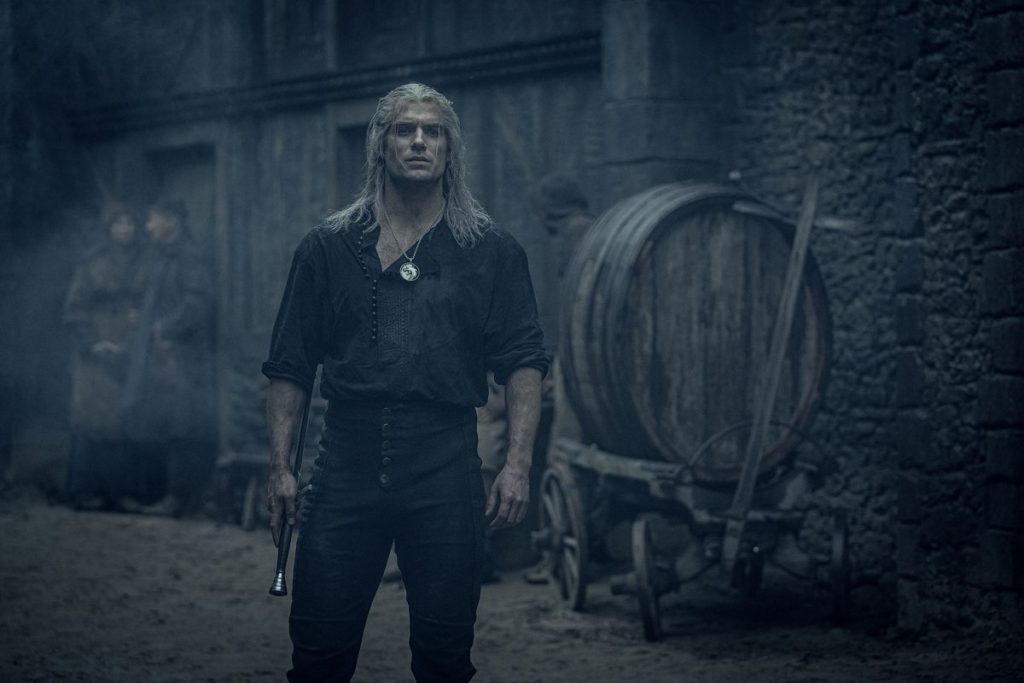 I was expecting a lot from this Netflix Original in terms of critical standards, but it still turned out to be a binge-worthy enjoyment. Based on Polish fantasy literature that later became a video game, the series revolves around one Geralt of Rivia, played by Henry Cavill, whose occupation is to slay monsters for money.
Unfortunately, his life gets entwined with an orphaned princess on the run and a powerful sorceress who is testing her limits, making it a little enjoyable for us to binge-watch over the weekend. If you can't watch it for too long because the story sucks, then you should definitely watch it for how good a snack Henry looks in this show (it doesn't matter what gender you are).
IMDB: 8.3/10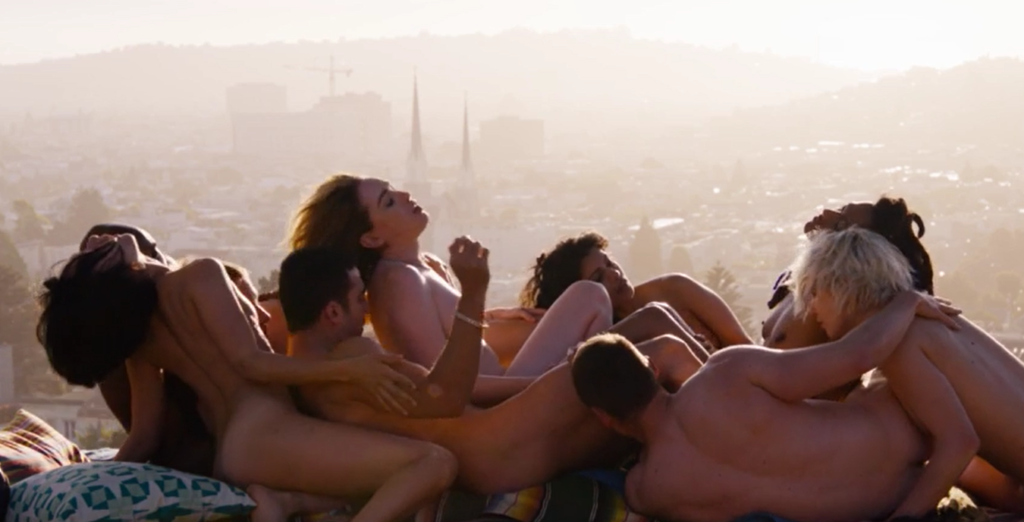 Directed by Academy Award-winning directors and written by the writers of The Matrix, this show hit me in the head as a mind-blowing sci-fi romp. This show's story follows around eight individuals from different countries who telekinetically get linked and feel each other's deepest emotions like love, pain, fear from their past and present.
Although, let me warn you that this show is not your typical sci-fi flick. It will leave you mixed with feelings and a different perception of what your friend might take from it. It is beautiful and has an amazing plot that will have your undivided attention, if not for its occasional psychic orgy (you read that right).
I know there are tons of other shows which can be mentioned here but I have only seen these so far in the past few weeks. I'll keep adding more to this list with the ones I like the best.
With that said, if nothing from this list captures your mind, I know what else you can binge-watch Netflix, and that is through movies. Try out the best documentaries on Netflix or the top 10 action movies on Netflix for more options.
If you want to watch US Netflix or any other regional library of Netflix, then comment below to let me know whether I should create a simple guide on the best VPN services available country-wise.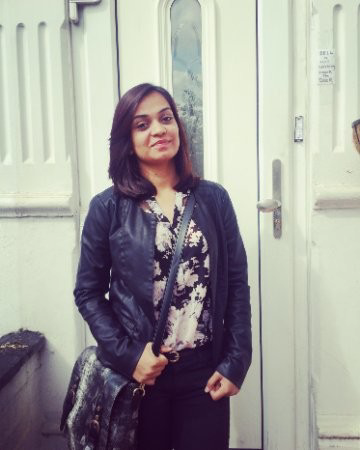 Jahnavi is a content writer who loves to binge-watch on Netflix, Disney+, and Prime in her free time. She loves to discuss plots, stories and characters – real and imaginary with anyone who enjoys it.